Wargaming is hiring an Associate Project Manager
14:50 - 19 May 2023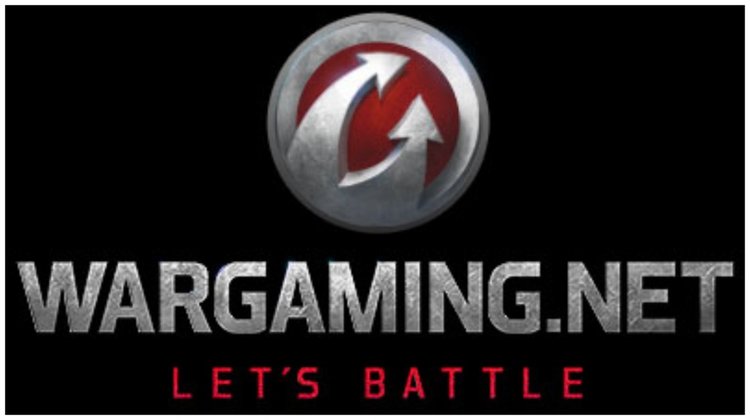 Wargaming is looking to recruit a full-time Associate Project Manager (Creative Research) at its Nicosia offices.
"We are looking for proactive and self-motivated individual to join Creative Research team as an Associate Project Manager. In this role you will assist in setting tasks for team members and overseeing their successful completion in multiple projects, coordinating small teams of researchers while maintaining a positive and respectful work environment," the company said.
"We are looking for someone who is able to effectively communicate with colleagues and stakeholders, while demonstrating strong leadership skills."
Having knowledge of processes in software development will be considered an advantage.
For the full details and to apply, click here