Tech Tower: New luxury office development in Limassol (pics)
09:04 - 19 May 2023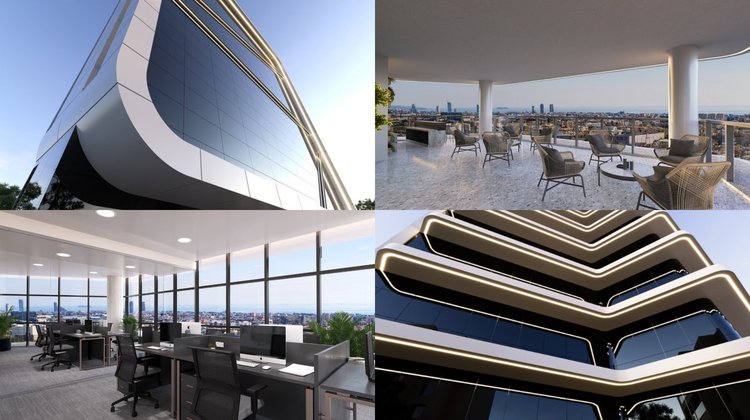 A new luxury office development is being planned in the Mesa Yitonia area of central Limassol.
Tech Tower, by First Class Homes, will be a nine-story development encompassing 1,637 square meres of covered spaces. According to the project's timeline, construction work on the Tech Tower will be implemented in the fourth quarter of 2024.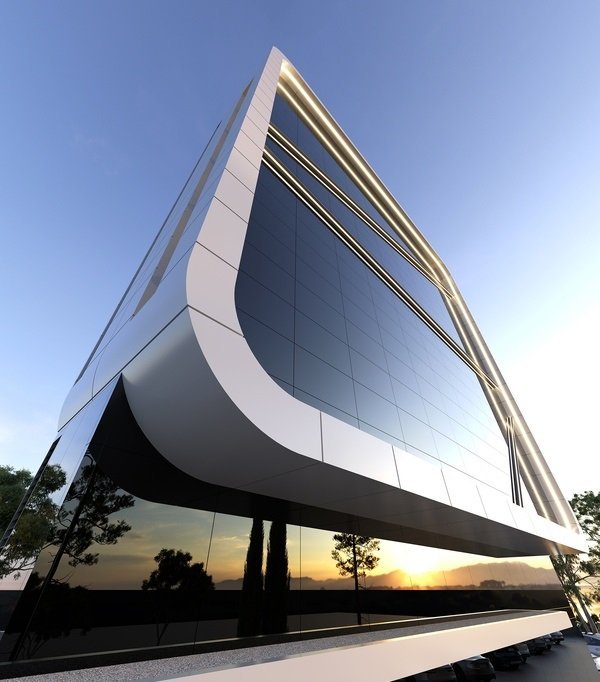 Tech Tower characteristics
Tech Tower has been planned with the aim of providing high-performing office spaces offering high-level services to ensure employee satisfaction and ensure they achieve maximum levels of productivity as well as physical wellness.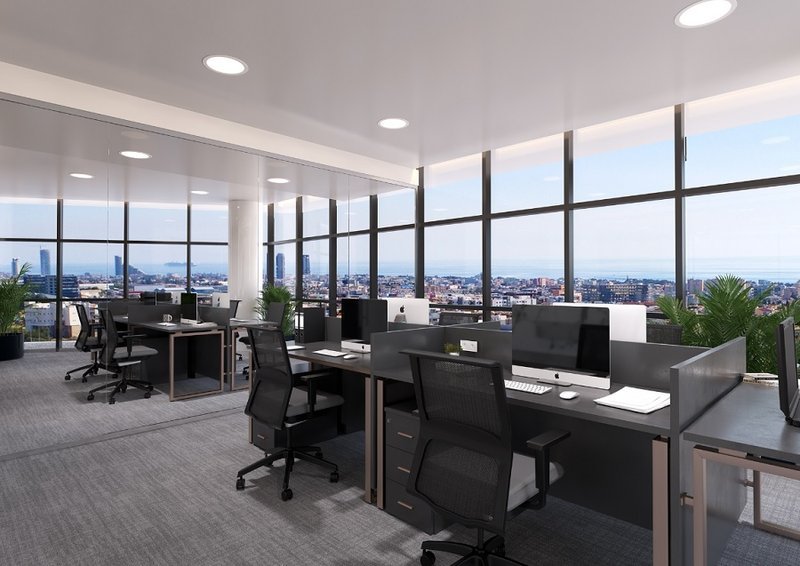 It also benefits from an integrated design approach that focuses on achieving design and functionality objectives and will offer technologically advanced workspaces, meeting owners or tenants' space and equipment requirements.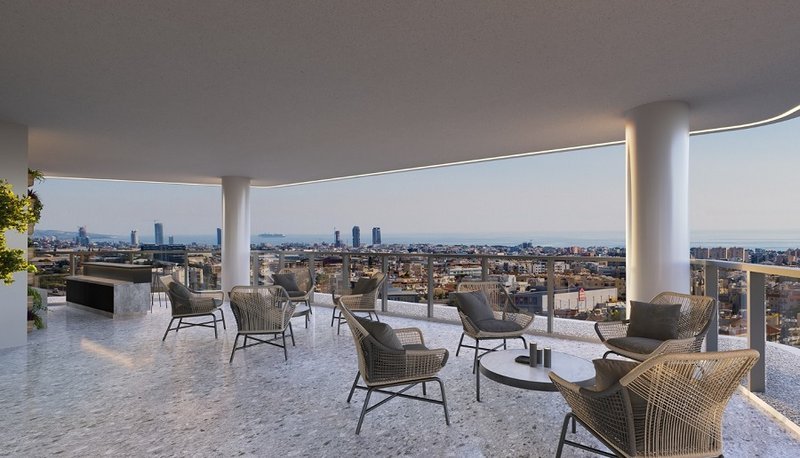 It should also be noted that the building is located in a privileged location, next to the main highway and the Mesa Yitonia intersection. Access for employees and visitors to the Tech tower is anticipated to be easy, both for those coming from Limassol or Paphos and for those coming from Larnaca or Nicosia.
Finally, it is situated close to a variety of commercial areas and other services such as banks.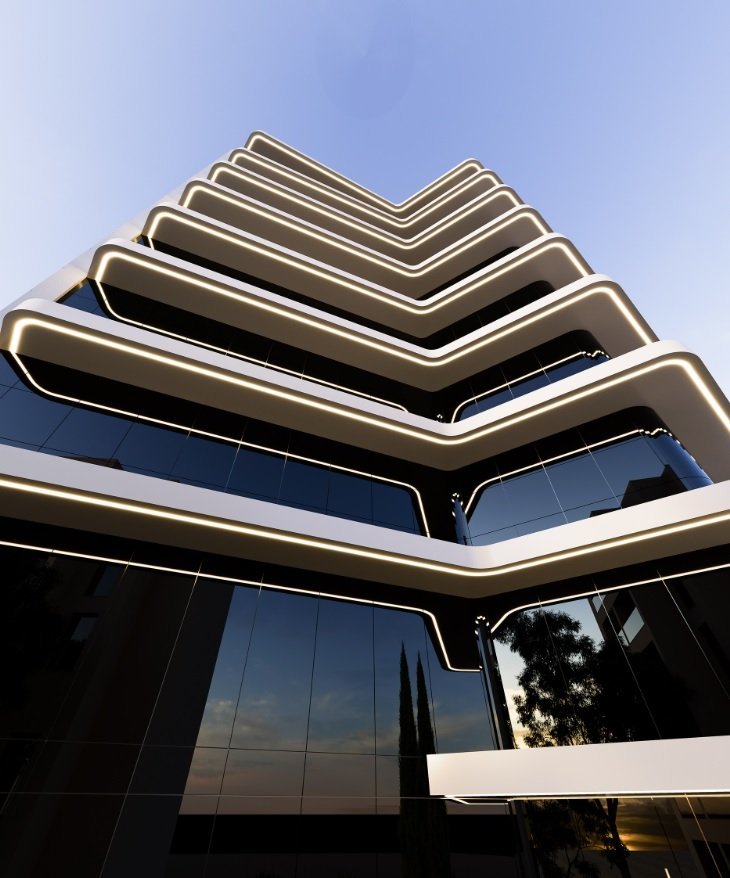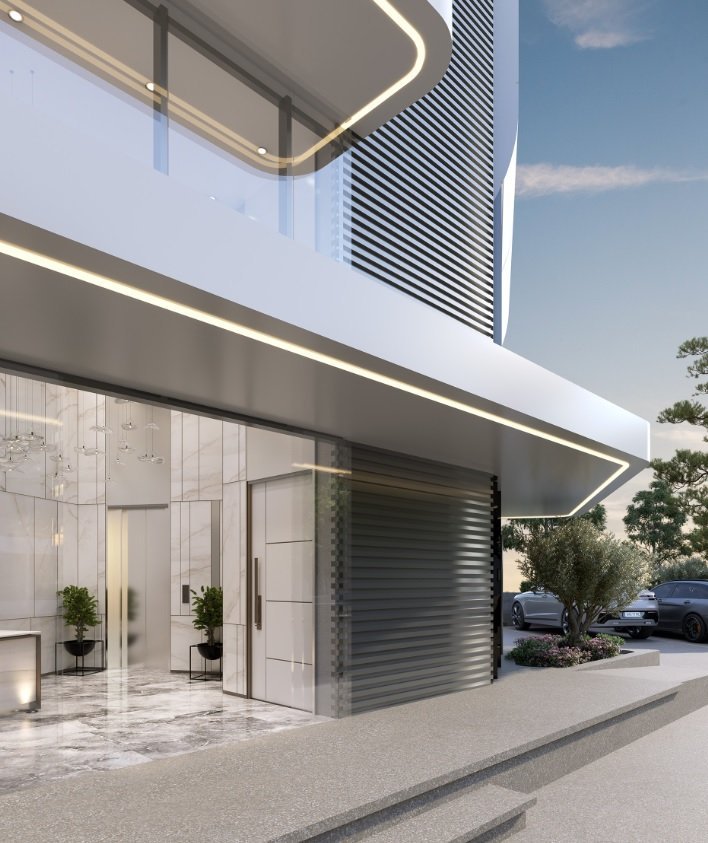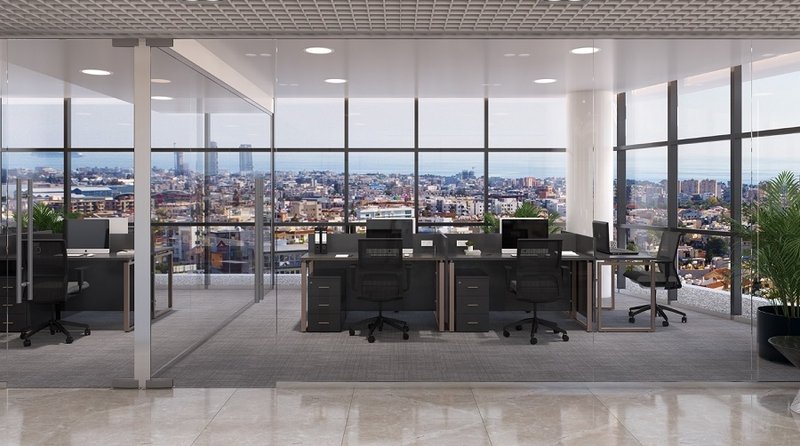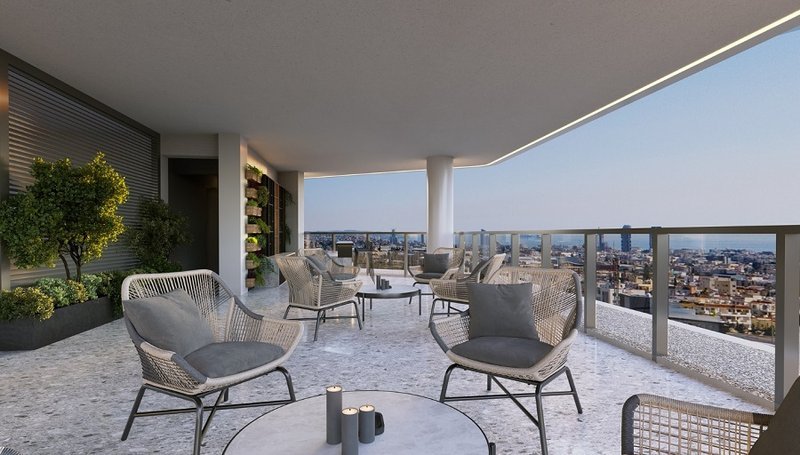 (Source: InBusinessNews)