Ask Wire: Limassol's suburbs flourish as the city ages
11:55 - 18 May 2023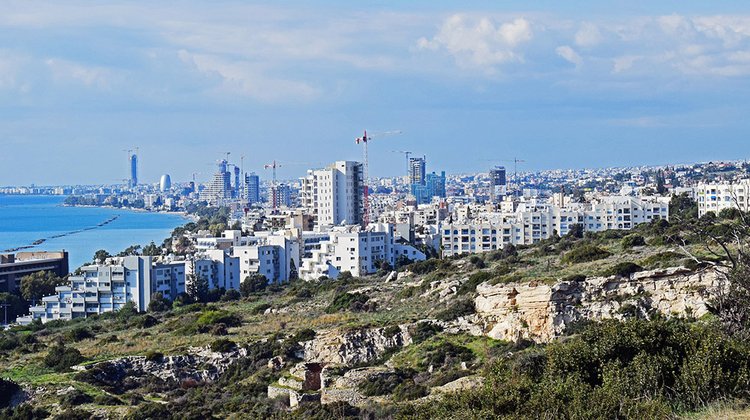 Ask Wire, a company that combines expertise in the real estate sector with the utilisation of technology, has analysed the data that reveals the age of buildings in the city and suburbs of Limassol.
The analysis showcases the trajectory of residential development over time, as well as the areas that are experiencing growth.
Out of the total of 52,259 buildings in the city and suburbs of Limassol, approximately 806 are new properties up to 10 years old. In the category of 10-20 years, there are 1503 properties, while in the 20-30 years category, there are 11,264 properties. Additionally, construction works have commenced for 163 apartment buildings from January 2022 to March 2023. Out of these, 65 (40%) are located in the Municipality of Limassol, 29 (18%) in the Municipality of Germasogeia, and 21 (13%) in the Municipality of Agios Athanasios.
Based on the findings of Ask Wire, it is evident that there has been increased residential development in the western areas of Limassol, specifically in the Eremi and Zakaki regions near the casino resort. In the eastern areas, there is noticeable residential development in the Agia Fyla and Papa tourist area.
Closer to the city center and the surrounding municipalities/communities, there is naturally a higher number of older buildings. Specifically, there are 18,571 buildings in the 30-50 years category and 20,115 buildings in the 50+ years category.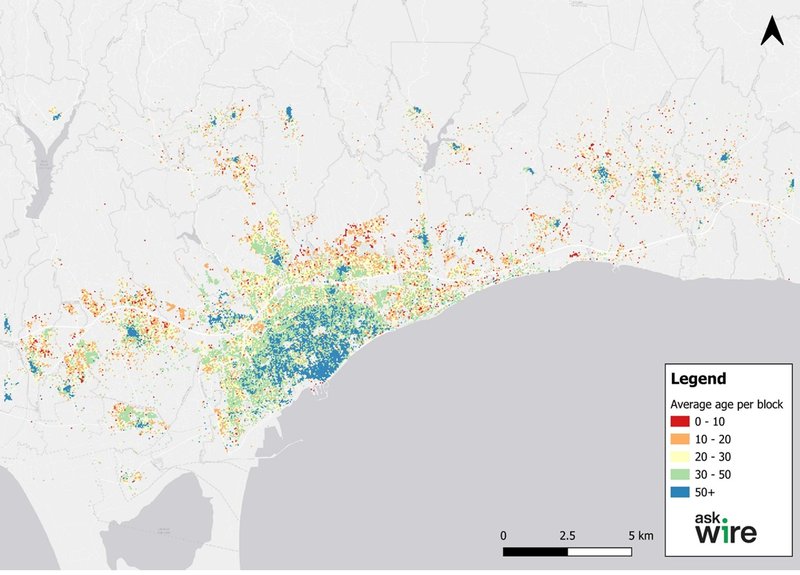 Ask Wire said, "If we take into account the significant population growth in the city in 2022, which absorbed a significant portion of the estimated 40,000 individuals who settled in Cyprus, along with the number of properties, it explains the continued increase in prices for both buying and renting." It is worth noting that according to Ask Wire data for the first quarter of 2023, rental prices for apartments and houses in Limassol increased by 1.78% and 4.17% respectively on an annual basis, while prices for buying apartments and houses also saw an increase of 3.29% and 2% respectively.
Commenting on the above data, Pavlos Loizou, CEO of Ask Wire, stated that "the picture of residential development is as expected in a city where the oldest buildings are concentrated in the city center, and as you move outward, the age of the properties decreases. However, there are also the traditional cores in the villages surrounding the city of Limassol, such as Agios Athanasios, Polemidia, etc., which are now part of the wider city of Limassol while retaining some of their own characteristics. The analysis by Ask Wire presents the areas with the highest potential and shows in real-time and detail how the city and its dynamics are changing, such as the growing/expanding areas and population density. These findings are particularly significant for entrepreneurs operating in sectors such as commerce and hospitality, as well as for real estate investors, construction companies, and building materials sales companies".