Deputy Minister vows to continue supporting shipping education culture
11:15 - 18 May 2023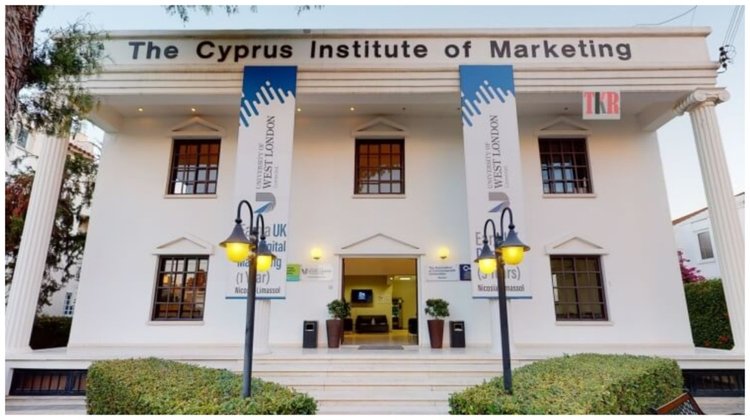 Deputy Minister of Shipping Marina Hadjimanolis said she will continue to support all partners for the creation of a shipping education culture, as shipping is a vital sector of economy.
Addressing an event to mark the 45th anniversary of the CIM-Cyprus Business School, which was the first institution in Cyprus to offer academic degrees in shipping, Hadjimanoli said shipping is a very important and vital sector for the national economy, contributing 7% to Cyprus' GDP, while Cyprus is the largest EU ship management centre and one of the five largest globally.
Cyprus is a modern, quality and wide-ranging shipping cluster which ranks among the first globally, the Deputy Minister said, adding that more than 35,000 seafarers are employed in the Cypriot-flagged ships, while more than 9,000 persons are employed in administrative services, which correspond to 3% of the Cypriot labour force.
She furthermore noted that shipping companies in Cyprus increased to 302 last year.
Concluding, Hadjimanolis said the Deputy Ministry will continue supporting all partners with a view to cultivate an education culture for future professionals in the shipping industry.
Noting that Cypriot shipping needs skilled and specialised graduates in all aspects of the industry, Hadjimanolis concluded that professions associated with shipping are among jobs with a future and great prospects.