EC launches €122m proposal calls to close innovation gaps
09:21 - 18 May 2023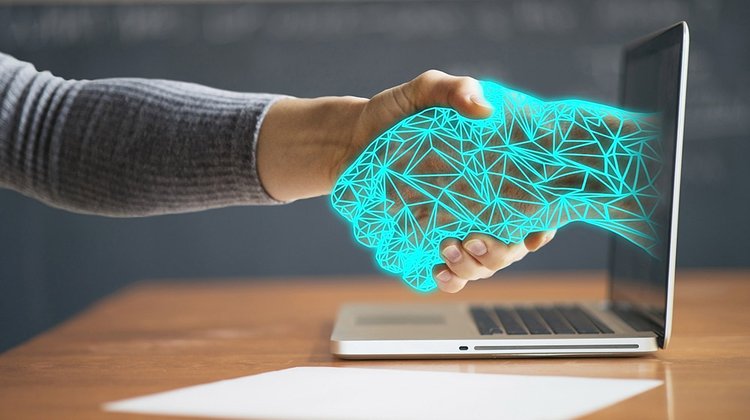 The European Commission (EC) has made €122 million available towards strengthening and advancing European innovation ecosystems, connecting all EU territories to respond to societal challenges, and fostering stronger cohesion.
Applications will be accepted until 17 October 2023.
According to a relevant announcement, the funds are being made available through the European Innovation Ecosystems initiative of Horizon Europe and the Interregional Innovation Investment Instrument of the European Regional Development Fund.
The EC also notes that the calls for proposals also aim to contribute to a key initiative of the New European Innovation Agenda, which towards promoting interconnected 'regional innovation valleys' across the EU.
Margrethe Vestager, Executive Vice-President for a Europe Fit for the Digital Age, commented, "These calls help European regions to thrive in dynamic innovation ecosystems. They promote cohesion and interregional collaboration. This ensures that everyone contributes and benefits from Europe's leadership in innovation. From decreasing reliance on fossil fuels to strengthening global food security. From stimulating digital transformation and cybersecurity to the healthcare revolution. The opportunities are manifold."
Also commenting, Elisa Ferreira, Commissioner for Cohesion and Reforms, said, "These calls are a joint effort of the Cohesion Policy Funds and Horizon Europe to support innovation actors in regions with different levels of economic development and innovation performance. This opportunity enables European regions to join forces and propose interregional innovation projects in the framework of smart specialisation strategies, helping to bridge the innovation divide and bringing tangible benefits to all regions."
The New European Innovation Agenda aims to position Europe at the forefront of the new wave of high-tech innovation and start-ups. It will help Europe develop new technologies to address the most pressing societal challenges and bring them to the market.
The Regional Innovation Valleys, meanwhile, aim to harness the full innovation potential, including cutting-edge technology, in the different EU territories to address societal challenges and the innovation divide in the EU. Its objective, according to the EC, is to identify up to 100 regions committed to strengthening the coordination of their research and innovation investments and policies. The Commission has recently launched a call for expression of interest inviting European regions to become regional innovation valleys.
Click here to learn more and apply.