Massive €100m retirement village in the works
07:00 - 17 May 2023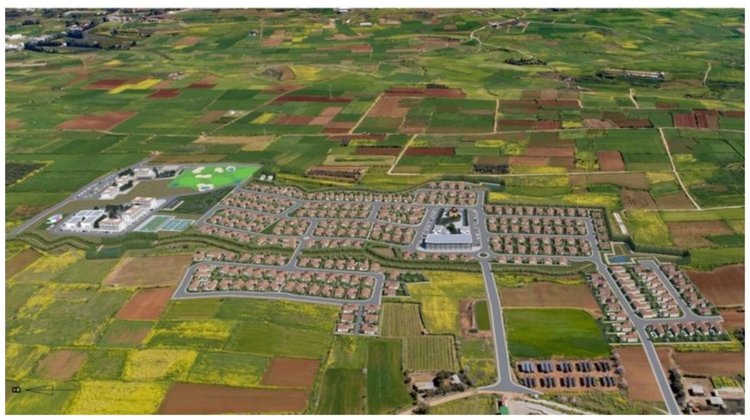 A retirement village, complete with a geriatric care and rehabilitation centre as well as nursing school, is in the works in Peristerona, a suburb on the western part of Nicosia.
The project – "Komotis Eco Village" – is currently under public consultation, after the company behind it, C.E.V. Cyprus Eco Village LTD, submitted its environmental impact study to the Department of Environment.
The investment is estimated to cost €98,300,000 and the aim is to provide comprehensive geriatric care services to pensioners from Cyprus and abroad.
The proposed project falls under the government's – and Cyprus Tourism Organisation's – incentive schemes to support and boost rural and remote areas, as well as extend the peak season with alternative forms of tourism.
According to the plans, the entire construction will span 269,685 sq. m. and it will essentially be a complete retirement village, built to meet the social, medical and psychological needs of pensioners. It will also include a state-of-the-art medical school. It is designed to accommodate and offer a comprehensive experience to its residents, students and staff, by creating a safe, friendly, self-contained and pleasant environment.
The educational centre, spanning 31,448 sq. m., will consist of five buildings, including the Medical School, which will have the capacity to accept 45 students a year, for a 4-year course (total capacity 180 students).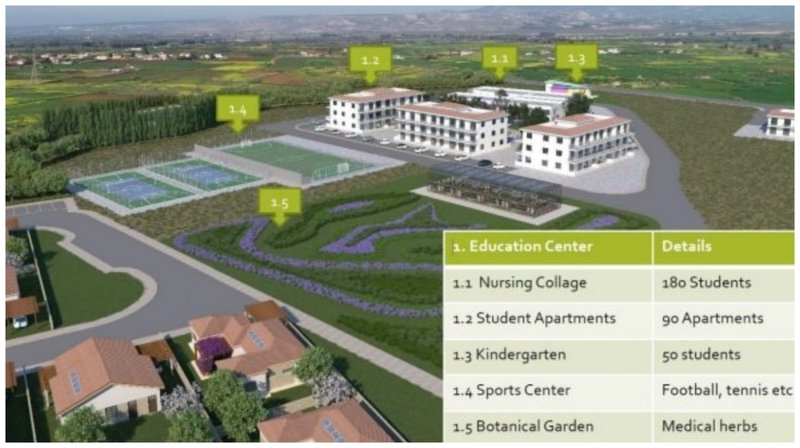 The courses will include nursing and dentistry, while the facilities will include lecture rooms, labs, amphitheatres, offices and a cafeteria/restaurant.
There will be a campus with 90 studios, a childcare station for students with children and a green area with sporting facilities and a park.
The Health Centre, covering a total area of 25,988 sq. m., will comprise four, 2-storey buildings, each with the capacity to accommodate 24 people, with reception areas, common areas, staff rooms, offices and laundry and cleaning facilities. The apartments will be taken up by elderly residents with physical or mental disabilities with significant needs, such as around-the-clock care, cleaning, washing, medicine taking and general care.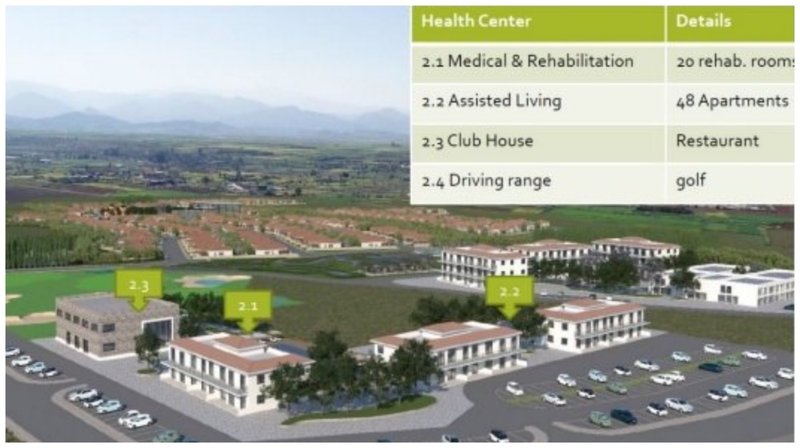 The third building will house the Health Centre and Rehabilitation Centre. It will include common areas, offices, an indoor and outdoor pool, indoor gym, specialised treatment rooms, examining rooms and a lab.
It will offer services to both residents and external patients, and include rooms for physical rehabilitation, preventive therapy, MRI, ultrasound, ICUs, laboratory testing, dental services, nutrition services and resident visits.
The fourth construction will be a Central Square, spanning 10,275 sq. m. and consisting of outdoor common areas, green space and a building with offices and shops – including a grocery store, pharmacy, hairdresser/barber, supermarket, launderette, cafeterias. It will also include a church.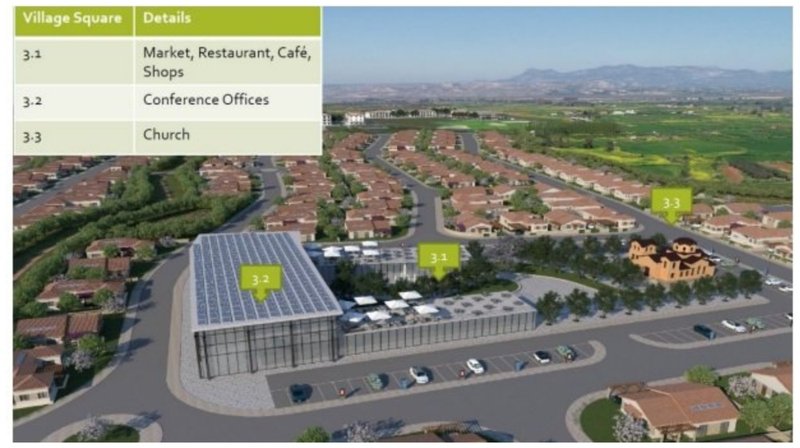 The proposed project also incorporates a residential development spanning 114,680 sq. m., divided into 32 complexes with 270 houses in total. The houses are designed to accommodate any particular needs their elderly occupants may have.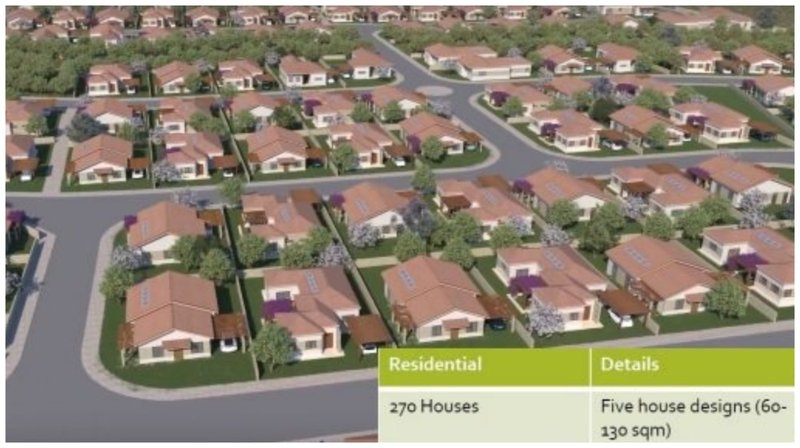 According to the environmental impact study, the project is expected to take four years to complete, from the day it is licensed. It will be completed in three phases.
(Source: InBusiness News)