Hadjizacharias welcomes quantum communication infrastructure research project at CUT
10:21 - 16 May 2023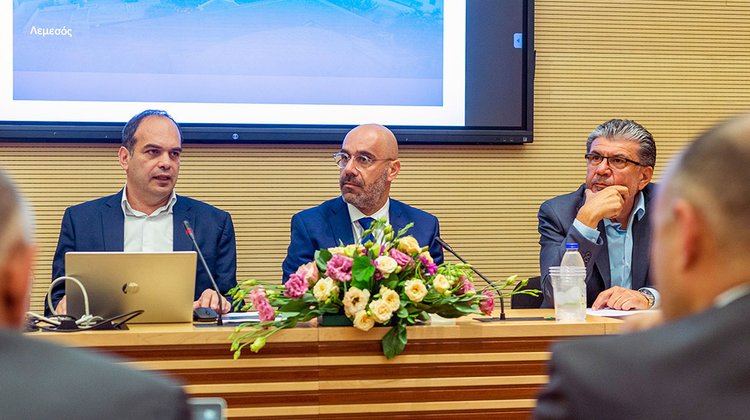 Cyprus' Deputy Minister of Research, Innovation and Digital Policy, Philippos Hadjizacharias, has stressed the importance of secure communications through the use of quantum communication and distribution of quantum keys for additional security from cyber attacks.
In his speech at the 15 May opening ceremony for the 'Cyprus Quantum Communications Infrastructure' project, at the Cyprus University of Technology (CUT), Hadjizacharias thanked the members of the consortium for the preparation of the "masterful proposal of Cyprus", which resulted in securing €3.75 million in funding from the Digital Europe Programme.
Indicating that the technology is based on optical communications and photonics, he noted that quantum communications, which will be used through the country's optical networking, are expected to be able to protect Cyprus from future cyber attacks and make it a hub for secure communications and data management.
The Deputy Minister said that secure communications were essential to protect sensitive information, confidential data and national security, as "cybercriminals are evolving their attack methods" and traditional encryption methods will no longer be sufficient, especially with the development of quantum computers that will have the processing power to unlock encrypted messages in a very short time.
Through this research project, he said, Cyprus has the prospect of further expanding and developing innovative applications in optical communications, satellite communications, photonics and cyber security through EU funding opportunities as well as national resources.
(Source: CNA)