Founder and chairman of Action Global Communications, Tony Christodoulou, has died
14:32 - 15 May 2023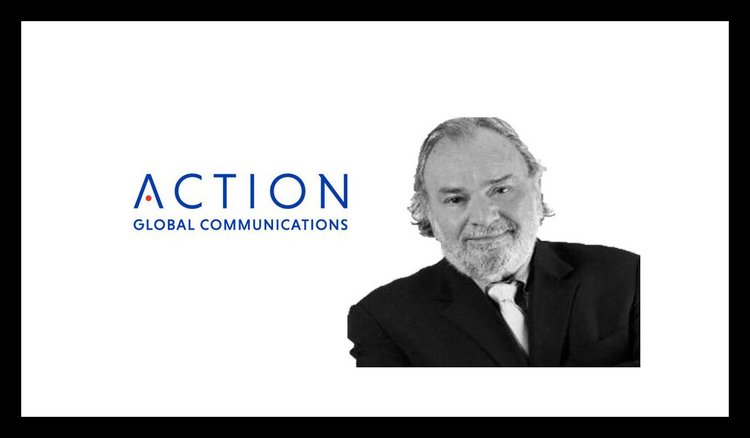 The founder and chairman of Action Global Communications Tony Christodoulou, died on Thursday, 11 May. He was 80 years old.
In a Facebook post, the company said: "The Action family has lost our visionary mentor, teacher, leader, and beloved friend. Gregarious, wise, larger than life, and the epitome of motivational energy, Tony was a dreamer, trailblazer, and true titan of the PR industry. He rewrote and redefined the industry rule book."
Christodoulou began his career in the 1960s as a pop music publicist in London before returning to Cyprus and setting up Action (named after New Action, the company owned by Kit Lambert, manager of The Who) as the first full-service PR firm in Cyprus in 1971. He would soon be serving major clients like British Airways and was later appointed Honorary Consul of New Zealand.
Over the next half-century, with Christodoulou at the helm, Action Public Relations evolved into Action Global Communications, which now has offices in more than 40 countries.
It was not by chance that, when GOLD magazine launched its popular "Lunch with GOLD" feature in 2015, Tony Christodoulou was chosen by the then Chief Editor, John Vickers, to be the first guest. "I liked Tony very much and I knew that he had so many fantastic stories to tell, which deserved to be heard by the magazine's huge readership. It remains one of the most enjoyable lunches I ever had, and we reprinted my article about it two years ago in our 10th anniversary issue," Vickers recalled this week.