Bank of Cyprus offers 25 year-fixed interest rate and instalments for home loans
07:00 - 13 May 2023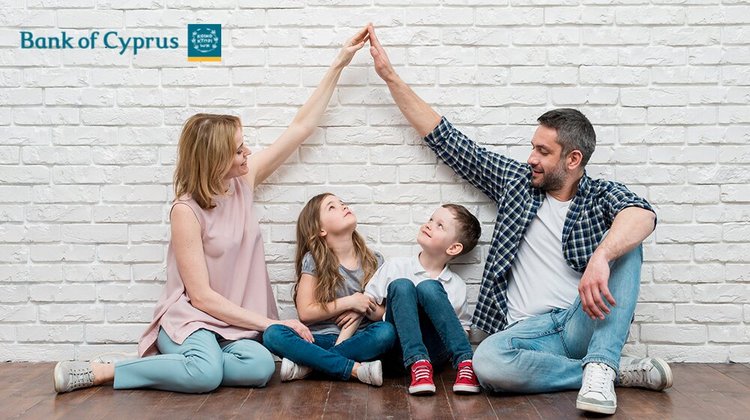 Responding to its customers' growing need for stability in a rapidly changing environment, Bank of Cyprus is providing a new option for acquiring a home, allowing borrowers to "lock in" the interest rate and installment of their mortgages for a full 25 years.
Significant benefits of the new offering include Bank of Cyprus customers being able to plan their family budgets with greater ease and confidence. This is because any changes in interest rates leave the installment unaffected until the end of the loan. This aspect of the new offering is anticipated to provide all-important peace of mind even if it means customers choosing this option do not benefit from a possible reduction in interest rates. It should also be noted that fees will apply if the loan is paid off early.
According to Bank of Cyprus, the 25-year fixed rate option is not just limited to first home ownership as it can also cover home renovation financing and the purchase or renovation of a holiday home.
The new pioneering move by the Bank of Cyprus comes in addition to the existing lending options with a fixed interest rate. There are already options for a fixed interest rate for 3, 5 or 10 years for those who wish to acquire their own first residence, holiday home or proceed with a renovation, for example. The repayment period of the loan, for a first home or holiday home, in one of these offerings can reach up to 35 years as the interest rate becomes variable after the end of the fixed interest period.
For more information, contact Bank of Cyprus' ranch Network or consult the Bank of Cyprus website.
(Warning: There are fees if you pay off your loan early. If you don't stick to your loan repayment plan, you could lose your home.)