CCCI & KTTO support efforts to improve Green Line trade
13:40 - 12 May 2023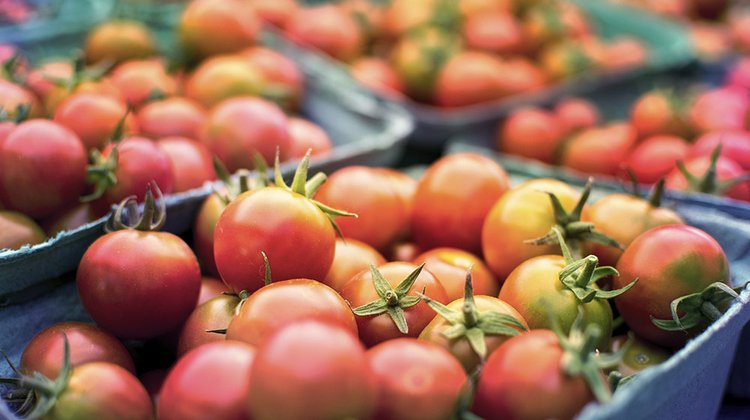 The Cyprus Chamber of Commerce and Industry (CCCI) and the Turkish Cypriot Chamber of Commerce (KTTO) have reaffirmed their support for all efforts aimed at the bilateral improvement of Green Line trade.
At the same time, a press release from the CCCI said, they call on the Greek Cypriot leader and the Turkish Cypriot leader to contribute to this effort.
Both chambers said they are pleased to share their commitment to maintaining their lasting cooperation regarding the implementation of Green Line trade since 2004 and utilizing every opportunity to improve such cooperation.
Especially in 2022, they note that trade across the Green Line showed a significant increase.
CCCI and KTTO, as the most representative business institutions of the Greek Cypriots and Turkish Cypriots, "are aware that the improvement and development of relations between the two communities can be further enhanced through the increase of economic relations and trade".
Hence, both parties appreciate the contribution of increased Green Line trade to the improvement of dialogue, relations and cooperation between them but also to the efforts for a viable solution of the Cyprus problem.
The two chambers "declare their consensus and commitment to continue their support in eliminating bilateral bureaucratic challenges related to Green Line trade in order to promote further convergence between Greek and Turkish Cypriots".
Furthermore, the provision of more benefits to stakeholders from both communities will help to strengthen confidence between them which is an essential requirement for the solution of the Cyprus problem, they underline.
Cyprus has been divided since 1974, when Turkey invaded and occupied its northern third. Repeated rounds of UN-led peace talks have so far failed to yield results. The latest round of negotiations, in July 2017 at the Swiss resort of Crans-Montana ended inconclusively.
(Source: CNA)