Limassol hosting 56th European Championship Finale European Beretta Cup
12:10 - 12 May 2023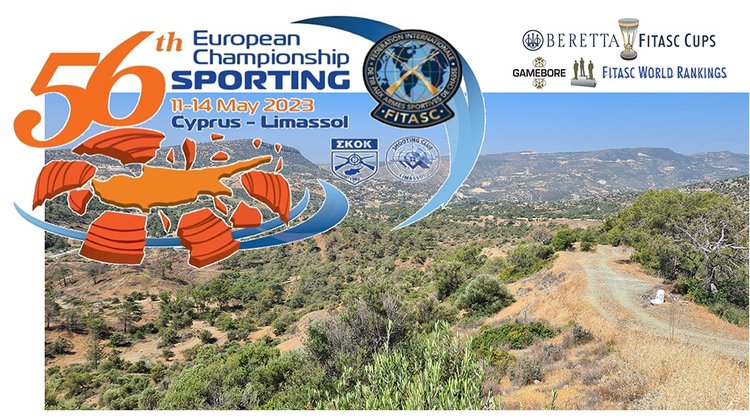 With the participation of the best sporting clay target shooters from all over Europe, the 56th European Championship Finale European Beretta Cup is underway at the Limassol International Shooting Range.
On until Sunday, 14 May, the event is part of the wider LEMESIA 2023 happenings.
According to a press release issued by the Limassol Shooting Club, this is one of the most prestigious events on the FITASC (Fédération Internationale de Tir aux Armes Sportives de Chasse) calendar, attracting top competitors from around the world, with this year's participants claiming top honours in many categories, including individual and team championships.
In a statement, Limassol Shooting Range General Manager Lefkios Miltiadous expressed his excitement for this year's European Championship Finale European Beretta Cup as part of LEMESIA 2023, adding that the facilities were ready to host the Championship and the continent's top sporting clay shooters.
(Source: CNA)