PwC Cyprus seeking Audit Support Specialists, Audit & Assurance
10:07 - 12 May 2023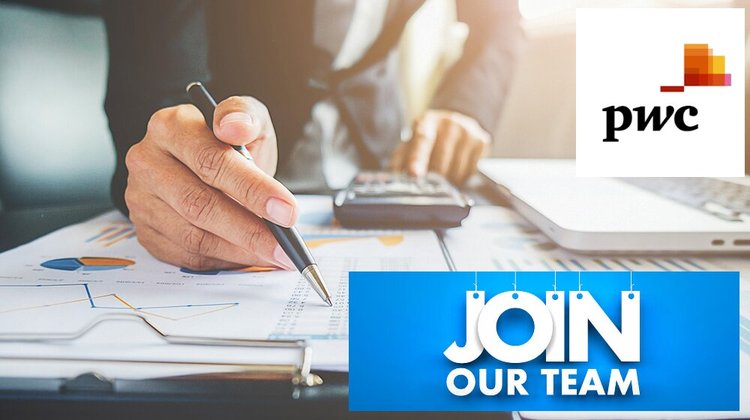 PwC Cyprus is looking to hire Audit Support Specialists, Audit & Assurance to be based at the company's Nicosia office.
According to PwC Cyprus, "A career in Audit & Assurance will provide you with the opportunity to work with the best in the profession and have an active role in designing and shaping the future of Audit. You will help our clients navigate through regulatory complexities and strengthen trust and transparency. You will work closely with market leading organisations, help solve business issues faced by management and boards, differentiating the audit and the value it brings."
The company said the successful candidates will be focusing on the execution of specific simple audit tasks while he role may also involve visits to client premises.
What PwC Cyprus is looking for
LCCI Higher holder OR Certified Accounting Technician (CAT) qualification holders while candidates with a Bachelor's Degree in Accounting or any other related field of study will also be considered, according to the positions' requirements.
Applicants should also have strong interpersonal skills, self-motivation, professional discipline and excellent analytical skills. Excellent knowledge of the Greek and English language is also required.
Benefits
According to PwC Cyprus, benefits of the position include a competitive remuneration package, 13th salary, provident Fund, Medical Insurance (optional), Life Insurance, FlexMenu (such as FlexDay, FlexWeek, FlexPlace and many more), Friday afternoon off, Summer 4-day working schedule (July/August), 'Dress for the Occasion' option, and free parking.
The deadline for applications is 9 June 2023.
Visit the vacancy page for more information and to apply.