Government employment drops in April due to transfer of workers to SHSO
07:44 - 12 May 2023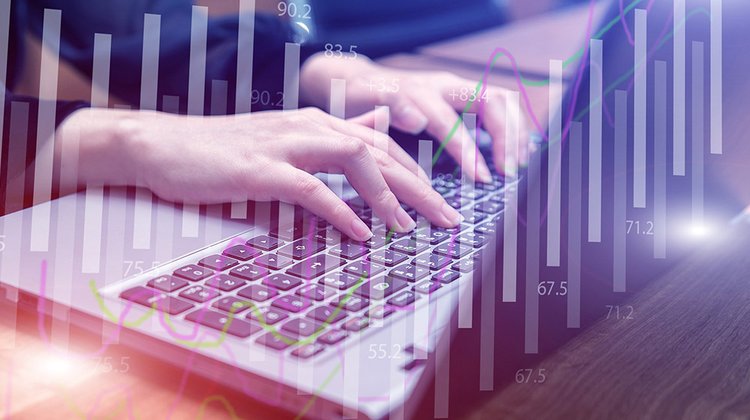 Government employment in April 2023 dropped in Cyprus by 2.7% or 1,432 persons compared to April last year and amounted to 52,498 persons, data released by the Statistical Service of Cyprus (CyStat) show.
CyStat noted that the annual decline is driven by the transfer of hourly paid workers from the Ministry of Health to the State Health Services Organisation, which is included in the Broad Public Sector, as from January 2023.
Permanent staff decreased by 719 persons or by an annual 2.8%, from 26,032 to 25,313 persons, whereas casual staff increased by 893 persons or 4.6%, amounting to 20,449 persons compared to 19,556 persons in April last year.
Employment dropped in all permanent personnel categories, whereas an increase is observed in all casual personnel categories, CyStat said.
The main changes are observed in permanent Civil and Educational Service staff with a decrease of 2.9% while casual staff in the Civil Service rose by 5.6%. Hourly-paid workers dropped by 19.3%.
Compared to March 2023, total government employment rose by 0.8%, driven mainly by casual staff of the Security Forces which increased by 2.9%, CyStat said.
(Source: CNA)