Thanos Hotels' Amyth of Mykonos featured in prestigious Condé Nast Traveler
07:00 - 12 May 2023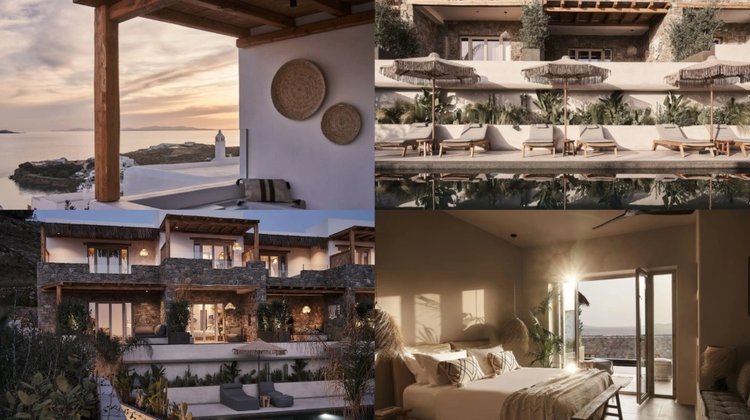 Amyth of Mykonos, a 17-key boutique hotel located on the lesser-trodden side of the Greek party island owned by the Cypriot group Thanos Hotels & Resorts, has been featured in the luxury and lifestyle travel magazine Condé Nast Traveler as an ideal destination for child-free travellers looking for a calmer island getaway.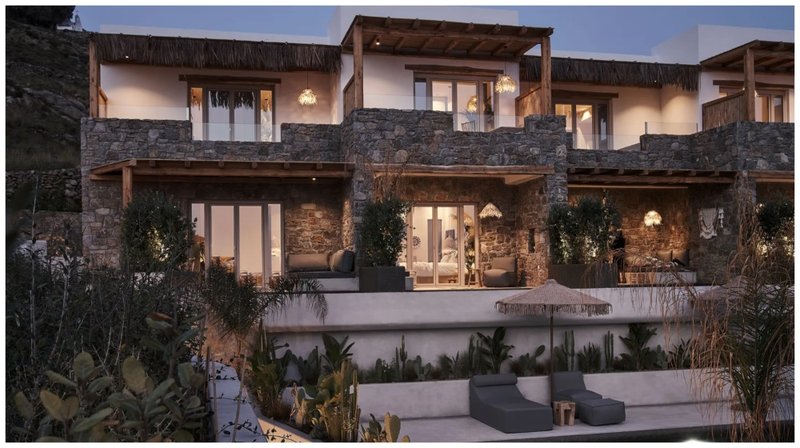 "A Cycladic crash pad, the sugar-cube-shaped Amyth of Mykonos offers guests a personalised service in homely surrounds," it said. "The 17-key boutique hotel helps balance out retox:detox ratios while on the island, with hot tubs or private pools in most rooms, a sun-soaked pool terrace, and a health-centric menu."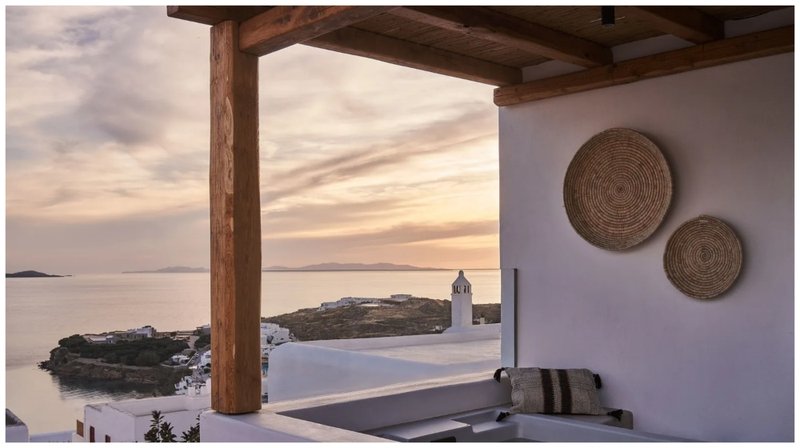 With Mykonos' club scene is just a 20-minute drive away, Amyth's location offers visitors a more authentic glimpse at Mykonian life, plotted in a primarily residential area and serving best as a hideaway.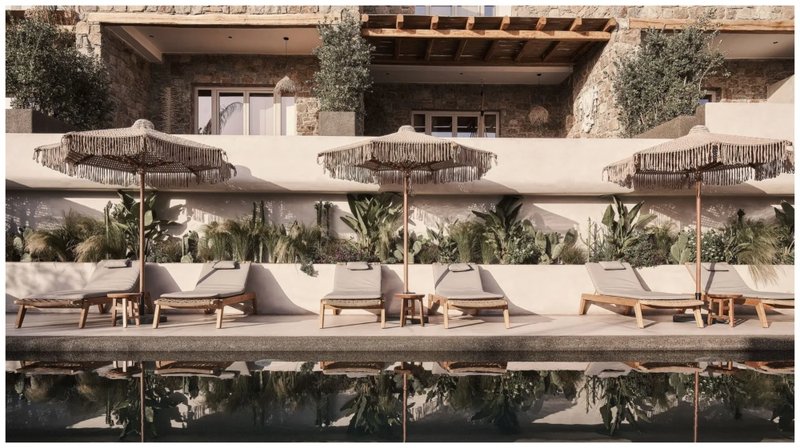 Thanos Hotels & Resorts acquired the hotel property (formerly Habitat) in Agios Stefanos, marking its expansion outside of Cyprus. Opened in April 2023, Amyth of Mykonos will form part of a wider collection of boutique properties, Amyth Hotels, which will start opening in locations across the Med.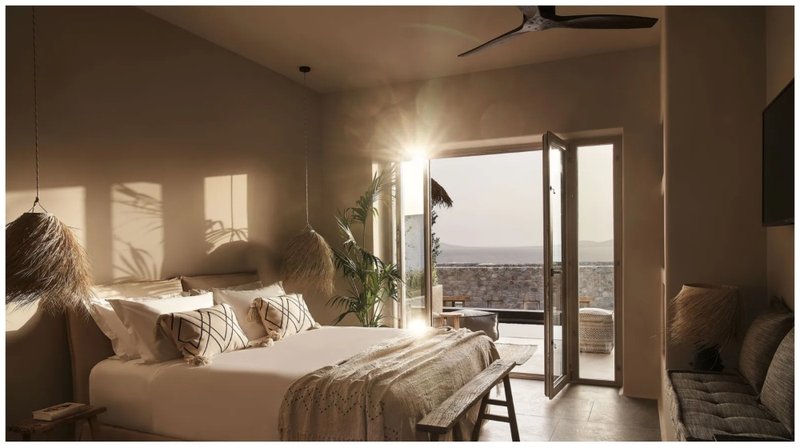 Even though the hotel itself has not changed much, it is the service, food and drink that have undergone a massive overhaul.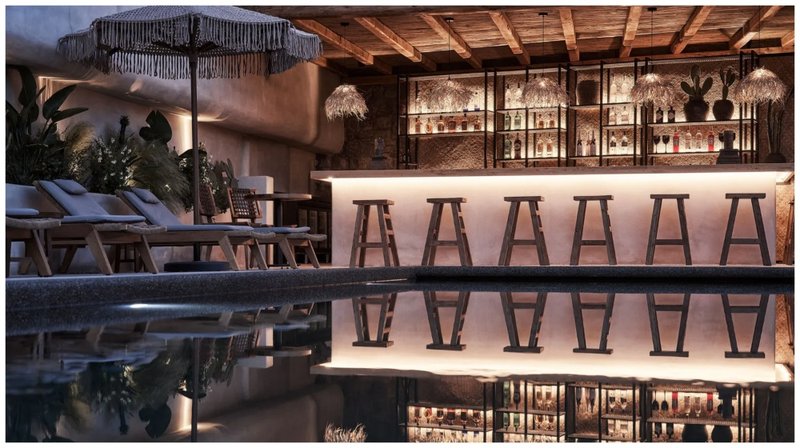 "The hotel's main restaurant, Amyth Kouzina, offers an all-day Greek and Mediterranean menu," said Condé Nast Traveler. "Plating up contemporary Mykonos fare and using local products where possible, there's a 'healthful' focus on a solid portion of the menu, with popular plates including fresh, locally sourced seafood and zesty salads.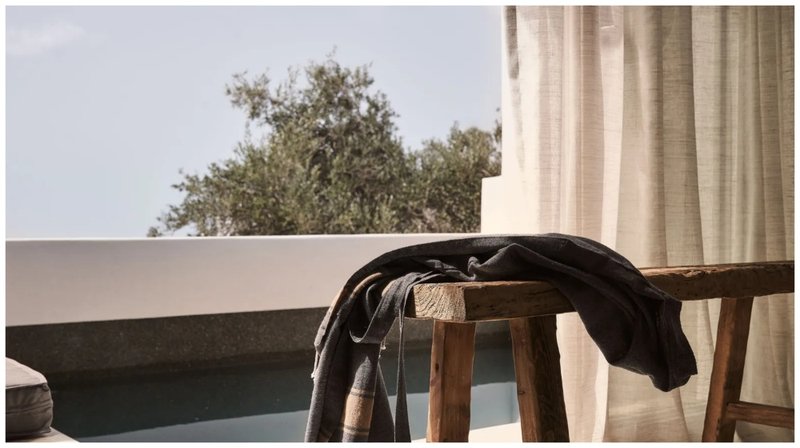 Designed in collaboration with GNB Architects, the all-suite, boho-vibes hotel blends earthy tones, wooden furniture, and hand-woven fixtures to create a rustic retreat (with all the usual mod cons). Pleasantly simple in design, with a modern Mykonian feel, space is used effectively in the bedrooms with cosy seating and work areas, plus bathrooms presented in various formats (all offer shower facilities and are stocked with Acqua di Parma toiletries).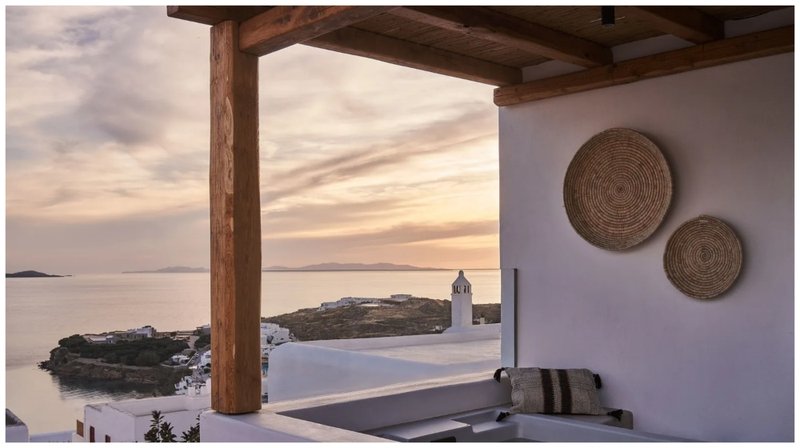 The 17 one-bedroom suites follow a similar style; sea view suites come with a private pool or hot tub, while garden rooms boast private terraces. Of the quartet of Cycladic Suites on the primary floor (each complete with a private pool), the Amyth Suite is the most coveted.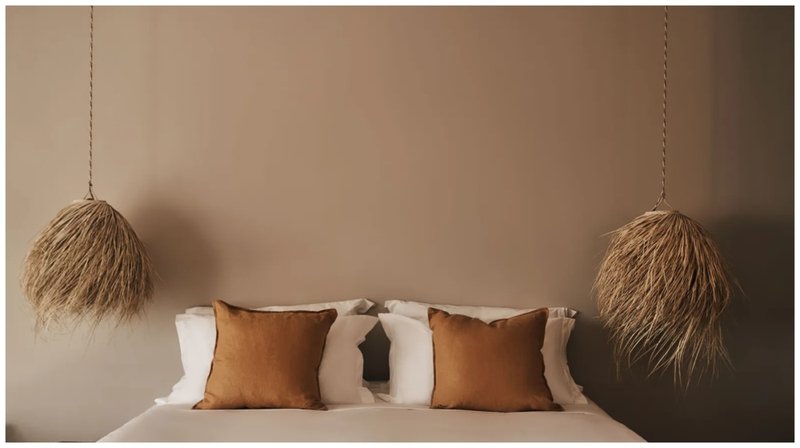 The magazine also highlights the top quality service offered at Amyth of Mykonos. "Staff here are consistently warm and accommodating. On hand to help you plan out your days, whether you're keen to make the pilgrimage to Apollo's birthplace, Delos, island-hop until sundown on a private cruiser, or fancy taking a traditional cooking class at Rizes Folklore Farmstead, they'll do their utmost to help create the itinerary you want." Within the hotel, there's a small spa that can be booked on request for beauty treatments and massages.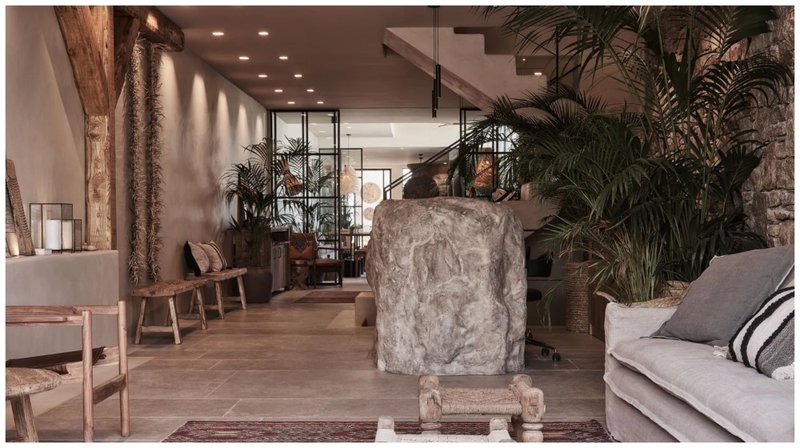 The hotel is adults-only. Dogs (weighing up to 20kg) are welcome for a surcharge of €25 per night, with a maximum of two dogs per room. It is ideal for child-free travellers looking for a calmer island getaway (with the option of letting loose nearby when the notion takes them). Couples and groups of friends – including larger parties looking for an exclusive buyout – are likely to represent the biggest slice of the pie.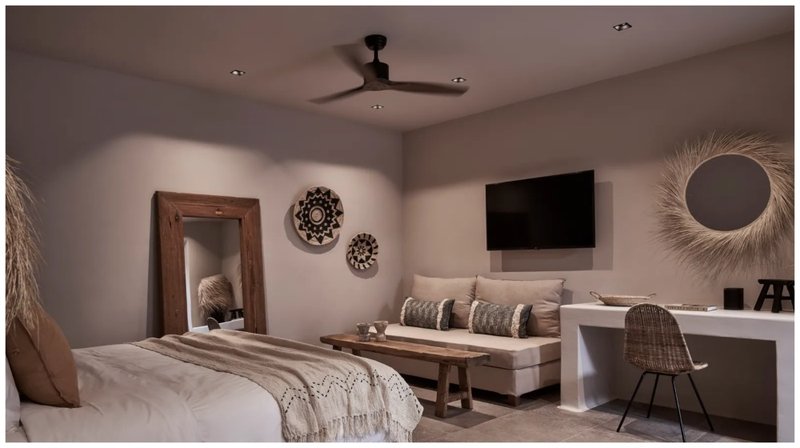 "A simple hideaway for when you want to lay low and veg out, Amyth of Mykonos is a nice, easy-going place to relax and take fifteen before (and/or after) hitting the beach clubs."