Startup supporter suggests there is still room for improvement in the sector
07:15 - 12 May 2023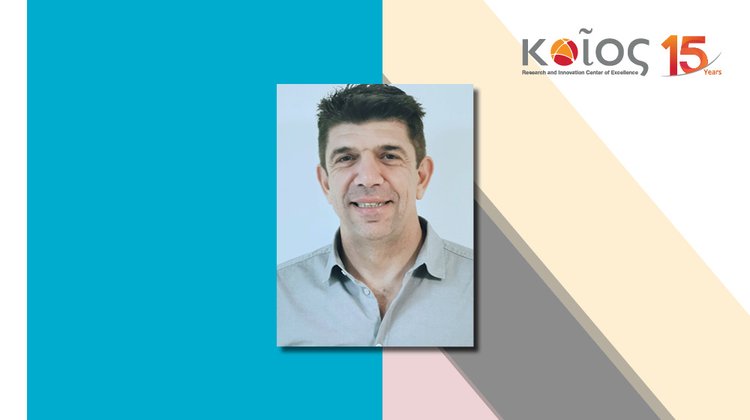 Professor Christos Panayiotou, Deputy Director, KIOS CoE suggests national policymakers need to address restrictive legislation and Cyprus' lack of entrepreneurial culture, among other challenges, to help the local startup ecosystem progress even further.
The KIOS CoE, established in 2008, supports the creation and development of startups founded by KIOS alumni by partnering with them in research projects and helping them receive pre-seed funding from the Cyprus Research and Innovation Foundation and the non-profit organisation Cyprus Seeds. The main focus and the types of startup that the CoE is interested in revolve around Information and Communication Technologies, Artificial Intelligence, cybersecurity, energy systems, smart buildings, smart water systems and emergency response. Five startups have graduated from the programme, namely Malloc, Lelantus Innovations, WiseWire Energy Solutions, Esmene and Phoebe Research and Innovation. It should be noted that Malloc, a Cypriot-based software startup founded by three KIOS alumni, secured funding from American Investors.
What changes would you like to see to the Cyprus startup ecosystem that could help it evolve and take it to the next level?
The Cyprus startup ecosystem has progressed in the last decade but there is still room for improvement and evolution. For example, restrictive legislation on technology transfer (spin-offs) from public universities and the lack of entrepreneurial culture in Cyprus are just two of the biggest challenges that national policymakers need to work on. In addition to these, government bureaucracy, the lack of funding opportunities and insufficient mentoring and training opportunities need to be addressed to take the ecosystem to the next level.
This article first appeared in the April edition of GOLD magazine. Click here to view it.