Celestyal expands Global Commercial Team with two senior appointments
12:52 - 11 May 2023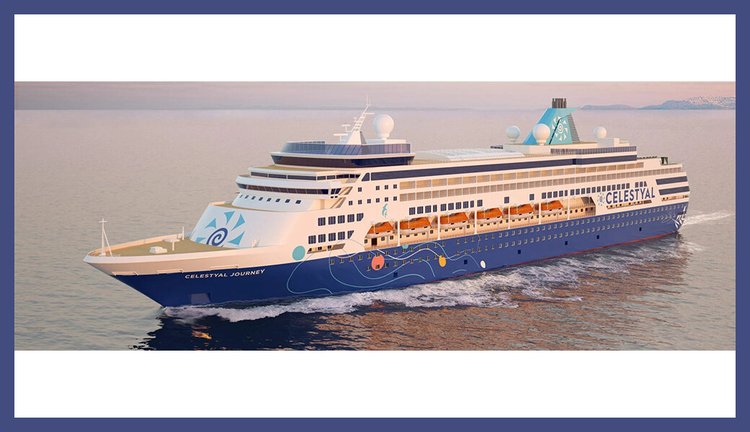 Celestyal, an award-winning and popular choice for travellers to the Greek Islands and the Eastern Mediterranean, has announced the appointment of two senior members to its commercial team.
Tobias Klitsch joins as VP of Global Market Development while Beth Hulett has been named Global Market Development Manager in actions the company says demonstrate its commitment to continue to invest substantially in growing key markets.
According to a company announcement on the appointments, Klitsch has a wealth of experience and has held senior positions within the travel industry for 15 years.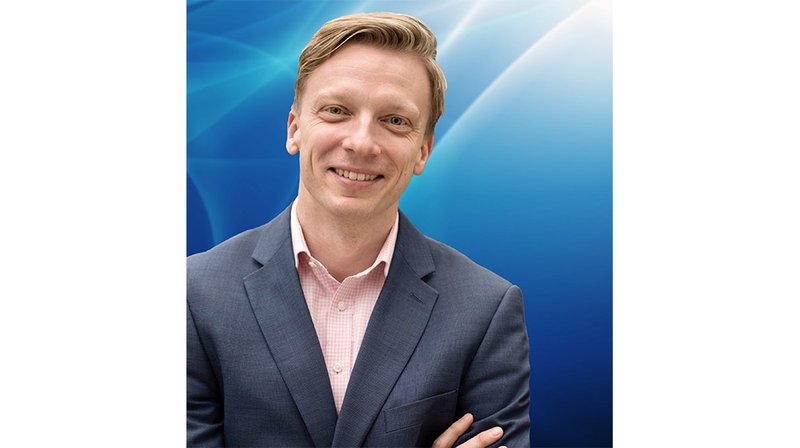 He joins Celestyal from PA Consulting, where he worked with organizations across the Aviation and Travel verticals to deliver structural change, with a view to driving long-term growth and commercial success, in his role as Director. Prior to that, Klitsch worked at Virgin Atlantic as Director of Sales Strategy & Development, designing and executing the airline's Global Sales and Account Management strategy. Before joining Virgin Atlantic, Klitsch has held senior leadership roles at British Airways across Revenue Management and Sales, as well as delivering the airline's Ancillaries strategy. As Celestyal's VP of Global Market Development, Klitsch will work cross-functionally to design and execute the commercial strategy that will deliver our vision of being brilliant to do business with. He will also provide analytical insight and partner with Sales leaders to devise the market-appropriate strategies to drive Celestyal's growth plans. Klitsch joined on 17 April and report directly to Celestyal's Chief Commercial Officer, Lee Haslett.
Hulett comes with over eight years' experience in the cruise industry. She joins Celestyal from Virgin Voyages where she worked with key UK partners to help drive sales in her role as Sales Manager. Previously, Hulett worked at Iglu.com as Senior Global Supply Manager where she helped strengthen relationships with Trade Partners and had an impressive track record of delivering commercial value, implementing change and improving performance.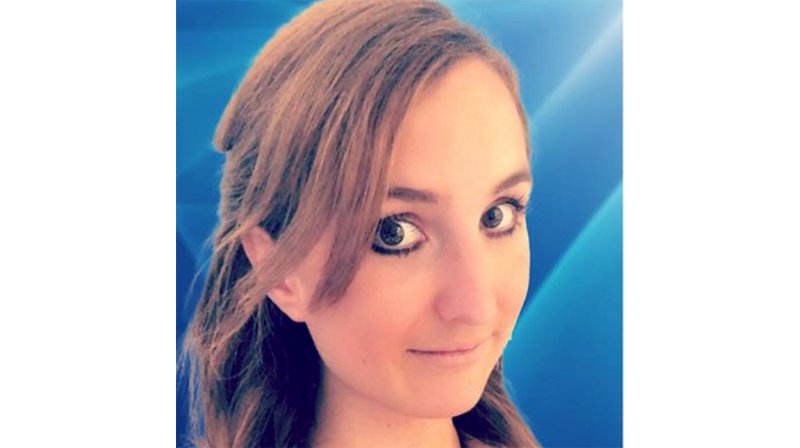 As Global Market Development Manager, Hulett will support Klitsch in delivering the commercial strategy to deliver value for both Celestyal and its Trade Partners globally. She will also support the field-based account team across all channels in identifying opportunities. Hulett joined Celestyal on 21 April and will report directly to Klitsch.
Lee Haslett, Celestyal's Chief Commercial Officer, comments: "I am delighted to welcome Tobias and Beth to Celestyal. They join at an exciting time, with the recent launch of Celestyal Holidays, our dedicated trade packaging solution in partnership with Aviate, and the highly-anticipated debut of our new ship, Celestyal Journey, in September. Both Tobias and Beth have a strong track record of delivering commercial value and strategic growth which will prove invaluable as we intensify our efforts and invest in substantially broadening Celestyal's presence in key markets, and strengthening our position as the leading provider of the award-winning, multi-destination holiday experiences in Greece and the Eastern Mediterranean."