CL8 – The fastest growing Data Centre in Cyprus and Middle East
07:20 - 11 May 2023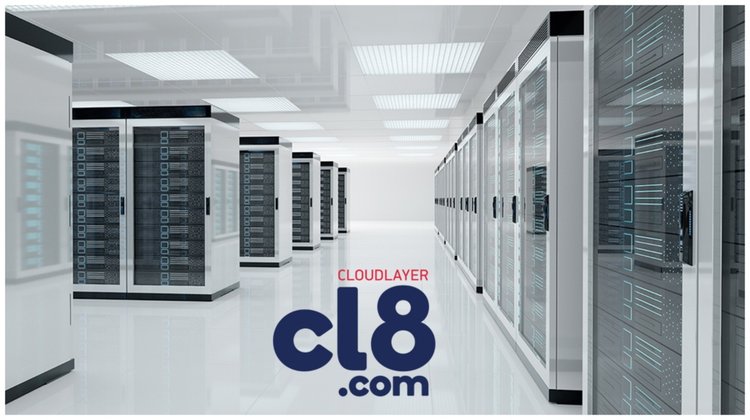 CL8.com has announced its ranking among the 'Technology Fast 50 program' of Deloitte; an annual competition that recognises the 50 fastest-growing technology companies with their headquarters in the Middle East and in Cyprus.
The Founder and Chairman of Cloudlayer8 Ltd, Peter G. Economides, said that this prestigious recognition is a testament of the high standards adhered by the company and it is a reward for the CL8 team for all the hard work they put in on a 24/7/365 basis.
CL8 is the only Tier III Data Centre in Cyprus.