Limassol Boat Show 2023: 18-21 May at Limassol Marina
14:23 - 10 May 2023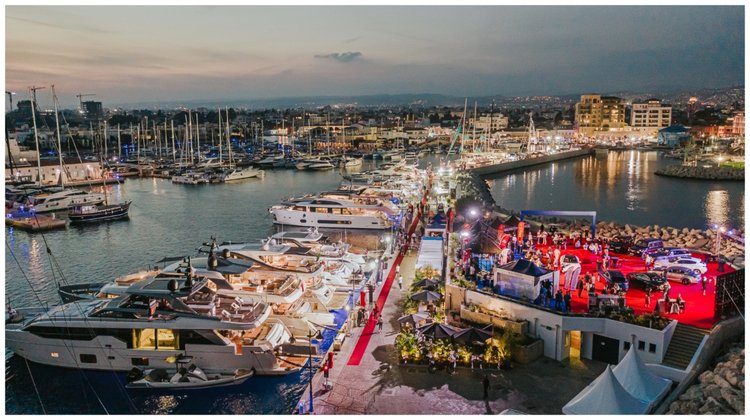 A press conference announcing this year's Limassol Boat Show was held at Marina Breeze Lounge Bar at Limassol Marina on 10 May 2023.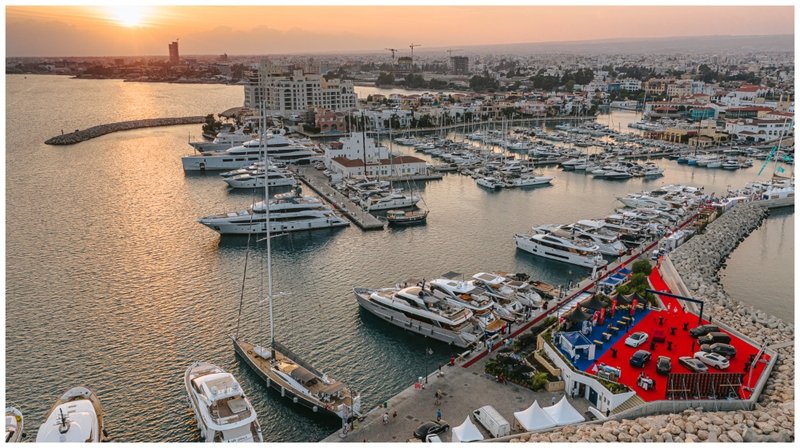 It was held in the presence of Dacor Advertising and Media Ltd's Director, Aristos Aristidou, the General Manager of Limassol Marina, Nikiforos Pampakas, a representative of E-Cars Cyprus which is the platinum sponsor of the Limassol Boat Show 2023 and the Director of the Deputy Ministry of Tourism, Ioannis Typaldos.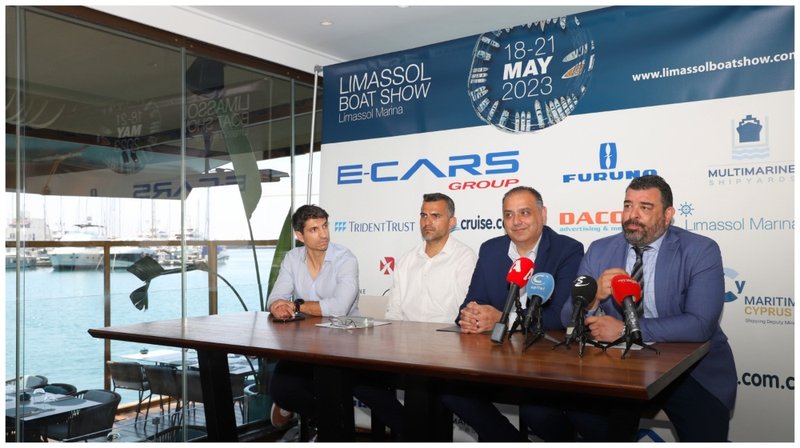 After the huge success and international recognition of the previous Exhibition, the organisers, Dacor Advertising & Media Ltd and Limassol Marina Ltd, expressed their enthusiasm and thanks for the unprecedented interest in this year's event from both exhibitors and visitors.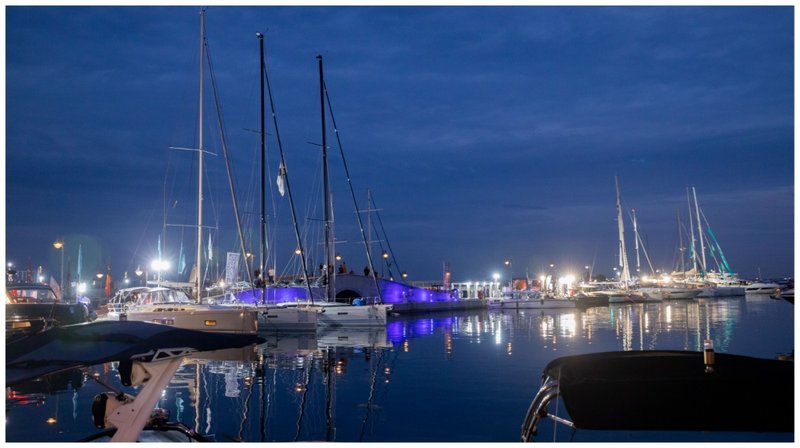 The demand highlights even more the potential of the Exhibition which undoubtedly contributes significantly to the establishment of Cyprus on the nautical map and to the growing development of the yachting sector at a local level. They have also announced that the official opening of the Limassol Boat Show 2023 will take place on Thursday, 18 May, at 17:00 at Limassol Marina.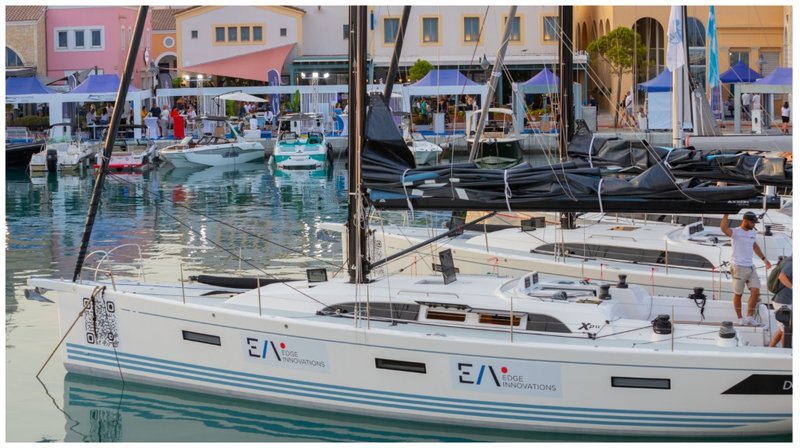 Taking place from 18 to 21 of May 2023 at Limassol Marina, visitors will have the opportunity to view the latest products and trends in the yachting industry, water sports, recreational fishing, diving and other related activities.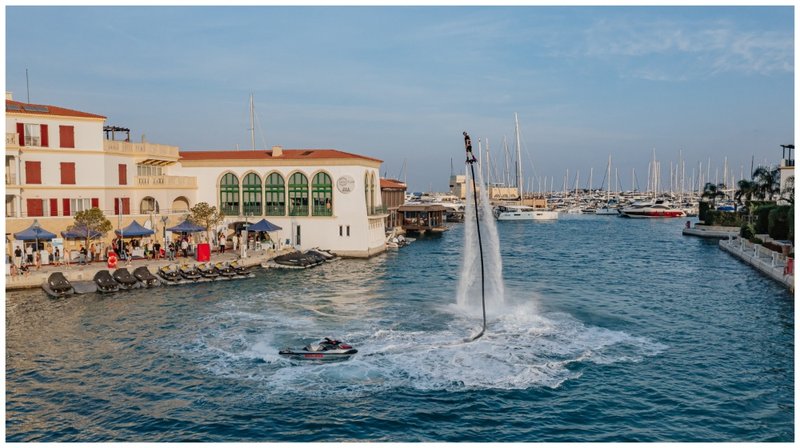 The event will also include more than 100 exhibitors from Cyprus, Greece, Great Britain, Israel, Lebanon, USA and Finland and will host seminars, product presentations and demos, an information centre on the marine environment, charity fashion show and activities on the water.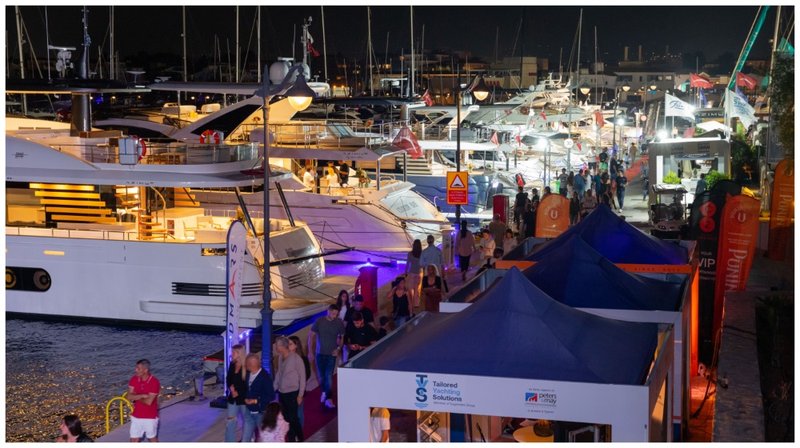 This year's edition is also enriched by the presence of luxurious superyachts as well as smaller yachts that will be showcased for the first time in the Eastern Mediterranean region, thus attracting many visitors from the wider region, while new supercars models will be showcased at the event by E-Cars Cyprus.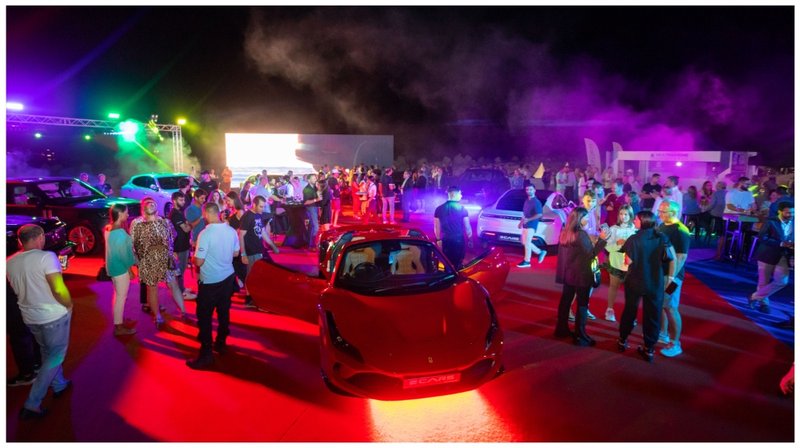 For more information about the Limassol Boat Show 2023, please visit www.limassolboatshow.com or contact +357 25 577 750.