Wargaming is hiring a Senior Game Designer in Nicosia
13:00 - 10 May 2023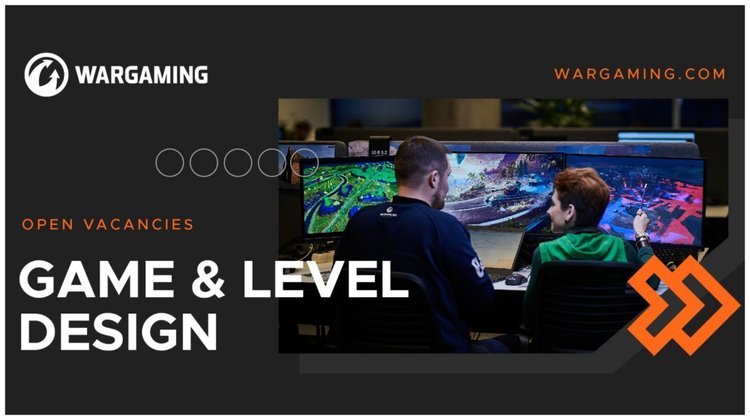 Wargaming is looking for a Senior Game Designer to work on the legendary World of Tanks action MMO game with 160 million registered users worldwide, at its Nicosia headquarters.
"If you have a knack for creating challenging levels that make players go 'wow' and game mechanics that make them go 'whoa', you might just be the one we're looking for," the company said on its social media.
The successful candidate will be expected, among other, to control the game design direction and final quality of the features, work with meta and core gameplay, and mentor other game designers, while working with other teams as a game design expert.
Wargaming is looking for 3+ years of experience as a Game Designer, a good understanding of the midcore / hardcore f2p game design, deep shooter experience: as a player or as a game designer (understanding of strategy and RPG games is a plus), and excellent communication and collaboration skills. Strong sense of responsibility.
Experience in working as a game designer in shooter, RPG or strategy games will be considered a plus, as will prototyping experience and experience as a speaker at conferences.
For more details and to apply, click here