YouDream announces strategic partnership with Dr Elia Gourgouris and the Happiness Center
07:34 - 10 May 2023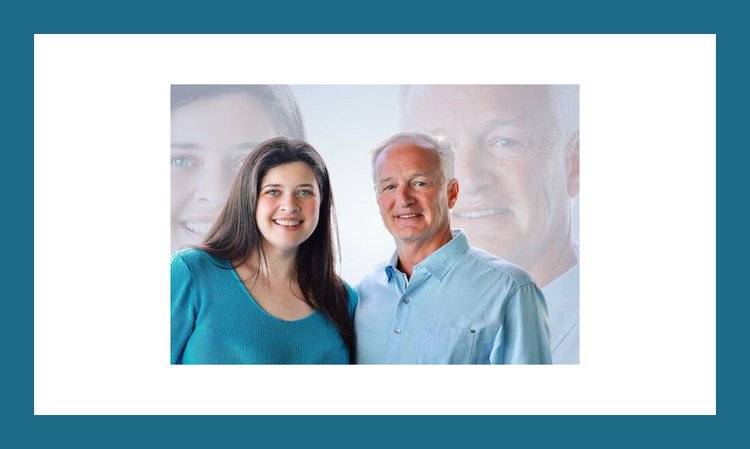 Cyprus-based YouDream, a future-oriented organisation focusing on innovation and the spectrum of positive leadership and psychology, has announced a strategic partnership with Dr Elia Gourgouris Ph.D., known as the Happiness Doctor, and President, and Founder of the Happiness Center in the USA.
This alliance's objective is to bring the corporate wellness mentality to Cyprus by training organisations in employee well being, a relevant announcement said.
At the same time and under the same scope, the two organisations will promote Happiness Retreats as an investment of Health Happiness Hospitality in order to enhance the hospitality and tourism industry on the island.
"As part of our collaboration's vision, we also aspire to promote Cyprus as a Happiness Destination attracting thousands of people from all over the world," commented Maria Militsopoulou, Founder and CEO/CVO of YouDream.
Militsopoulou is also an Ambassadress of Women Leading the Future, Supporting Women in Tech Organisation, an innovative leader, motivational speaker and behavioural analyst. Dr Gourgouris, meanwhile, is also a successful author, international speaker and a Happiness and Corporate Wellness Expert.
Militsopoulou and Dr. Gourgouris' respective passion for Mindfulness and Positive Leadership made them unite under the common vision of bringing change to the sectors of corporate wellness and long-lasting happiness, the announcement noted.
"According to the World Health Organisation (WHO) the first years of the COVID-19 pandemic, global rates of anxiety and depression increased by more than 35%, with younger people and women being the most affected," Militsopoulou noted, and continued, "We could not be happier to welcome Dr. Happiness to our network of partners."
"With this strategic alliance we aspire to raise awareness of the importance of corporate well-being. At the same time, and through the Women Leading the Future, Supporting Women in Tech Organisation, we want to help individuals, especially women who were the most affected by the pandemic, to rediscover a meaning and purpose in their lives, by cultivating an Abundance and Growth Mindset," Militsopoulou added.
On his part, Dr. Gourgouris commented, "I am excited to join forces with YouDream and Maria, as, through innovative practices, we wish to bring forth lasting and transformative change." "Since we are all graduates of the University of Adversity and despite life's challenges, we can still maintain our happiness and wellness. The purpose of the happiness retreats is to learn how to successfully navigate these challenges as happiness is a choice but also a skill set," he concluded.