Soula: A SOUL but in a female way
Jacqueline Theodoulou 07:00 - 29 April 2023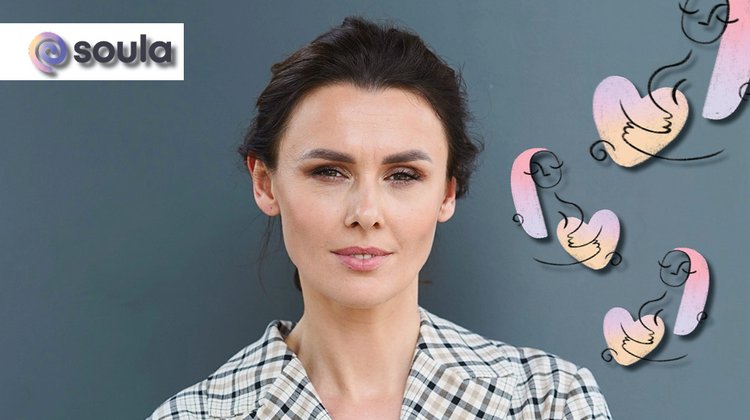 Natallia Miranchuk, the CEO of Cyprus-based startup Soula App, tells CBN how she came up with the innovative concept to create an app that assists pregnant women and parents, and why she chose Cyprus to do it.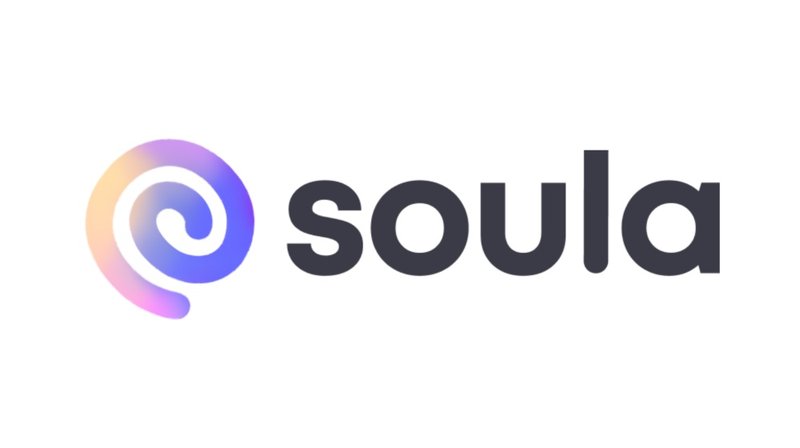 When was the Soula App established and how did you come up with the concept?
I have been leading maternity and parenthood care projects for over 15 years. This includes working with various organisations such as USAID, UNFPA, WHO, and UNICEF in Belarus, where we reached over 350k women through education and support projects related to maternity.
I started from newborn photography, capturing the precious moments of over 3,500 newborn babies and exhibiting the work in 10+ exhibitions worldwide. Additionally, I have taught photography to over 850 students globally.
Throughout my experience, I have observed a lack of accessible information for women during pregnancy. The information healthcare professionals provide is often complex and lacks a personal touch from woman to woman. As a doula, I have recognised the need for a supportive and knowledgeable companion available 24/7 to answer questions, provide relevant materials, content, exercises, and tasks, and offer emotional support. The companion, who can offer words of encouragement, show empathy during difficult times, be present during sad moments, and provide emotional support when needed.
So, in 2022, I came up with the idea of creating a mobile application, and we spent a long time choosing a name. There were several options, such as Dua, Ewia, and Lulla, but we settled on "Soula", a name that perfectly embodies our values and mission. A SOUL but in a female way.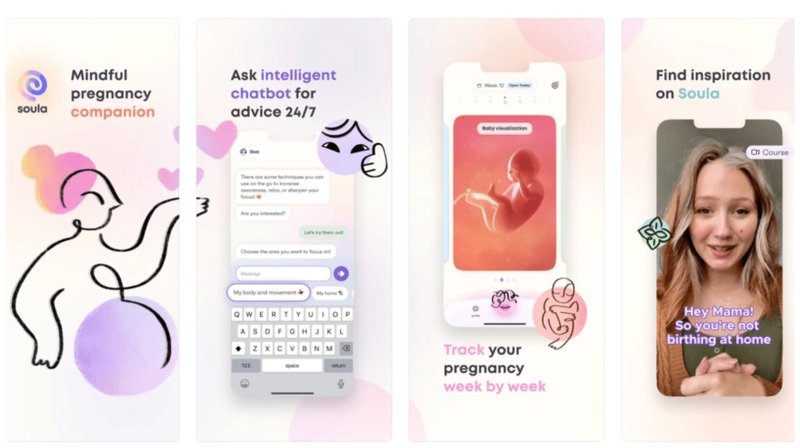 What prompted you to operate in Cyprus?
Why did I choose Cyprus? Because I was looking for a place to relocate with my two children, and Cyprus seemed to be the most favourable option from several perspectives:
Taxation and startup conditions: Cyprus offers good taxation and startup conditions, which makes it attractive for business ventures.
Geographically convenient centre for flights, relocations, and meetings: Cyprus is located strategically, making it a convenient hub for aviation, relocations, and seminars.
Nice investment environment: Cyprus has a thriving investment ecosystem with many investors, funds, and founders, providing opportunities for learning and networking.
Comfortable climate: Cyprus has a comfortable environment close to what I desired for my children's upbringing. With ample sunshine and sea, it provides me with the resources to feel fulfilled and energised, allowing me to be more creative and productive in business and raising my children.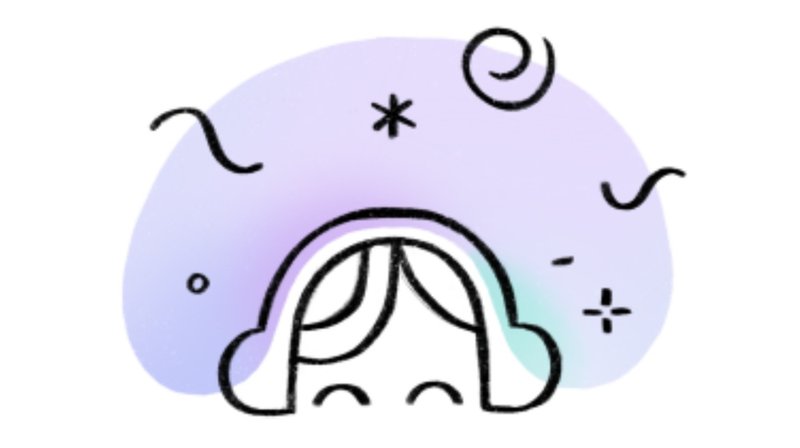 How has the response been so far? What is your traction (number of downloads, users etc.)?
Even though we are small (because we haven't invested heavily in user acquisition yet) our retention rates are higher than top market performance, because with the expertise of doulas, parenthood educators, prenatal psychologists we know the pains of the audience and its needs.
We've gained top IT mentors such as Andrei Kulik who sold AI-Matter to Google in 2019. ML team is working 24/7 to make the answers women get into the chat more reliable, personalised, intimate, and sensitive.
We have acquired Natallia Vodianova as a lead investor and are preparing a big awareness campaign with the participation of celebrities and opinion leaders for the US and EU markets.
Our Traction:
More than 100 installs per day
77% users completed onboarding
16,500 questions in the Chat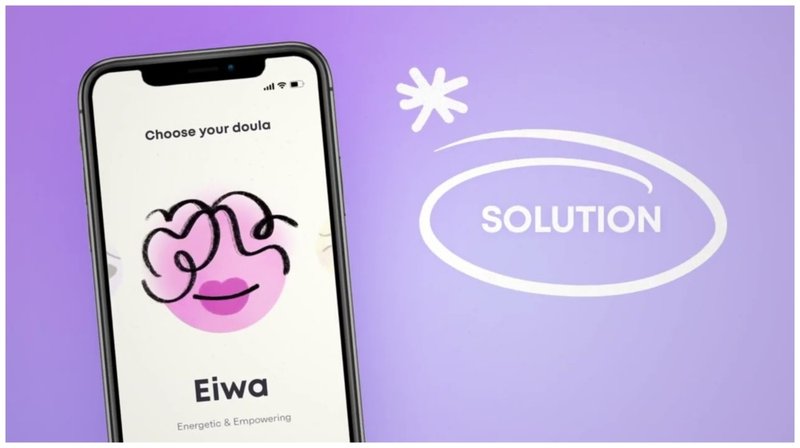 How does the Soula App help pregnant women and mothers? What do you think makes it stand out compared to other similar apps?
SOULA empowers women through pregnancy, maternity, and beyond. We provide Mental Health and Educational Support to every woman around the globe. Our dream is to help every mother in the world to give birth and raise children from a place of love and acceptance for themselves, making the planet a warmer cradle for a healthier and happier generation.
SOULA stands out from other similar apps in several ways:
ü Personalised journey with AI Chatbot support: Soula aims to be highly individualised, offering communication and content based on every woman's specific needs. It remembers the unique situation of a person and addresses their particular needs. AI is proactive, asking questions to understand the user's desires and following up on offered information and activities.
ü Relevant Content: Interactive chat is integrated with the extensive library on all the hot topics for pregnancy and postpartum. The content is easily accessible, as the AI offers relevant information verified by experts based on the current conversation. It also suggests simple activities to maintain emotional and physical well-being.
ü Smart daily programme: Our daily content programme integrates all the essential information regarding pregnancy and emotional well-being in one place. Following this simple programme every day, a person feels accomplished and secure, as it helps prepare for important decisions during birth and afterward. Tips and tricks from experienced doulas enhance this sense of competence.
ü Well-being tracker: Our tracker helps both to follow the pregnancy journey and focus on the woman's well-being. The chatbot helps to make setting and tracking wellness goals more interactive, supporting a person along the way and helping to maintain motivation for self-care and a preferred lifestyle.
ü Community Support: The Soula App fosters a sense of community by providing a platform for pregnant women and mothers to connect, share their experiences, and support each other, creating a supportive and empowering environment.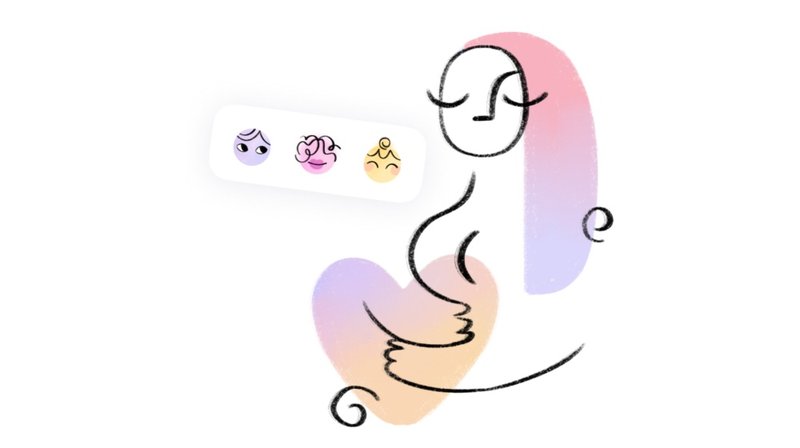 Do you have more similar apps at the moment? If not, are there any more in the works?
No we don't have similar apps yet. We stay very focused as we have big plans to make the big idea happen!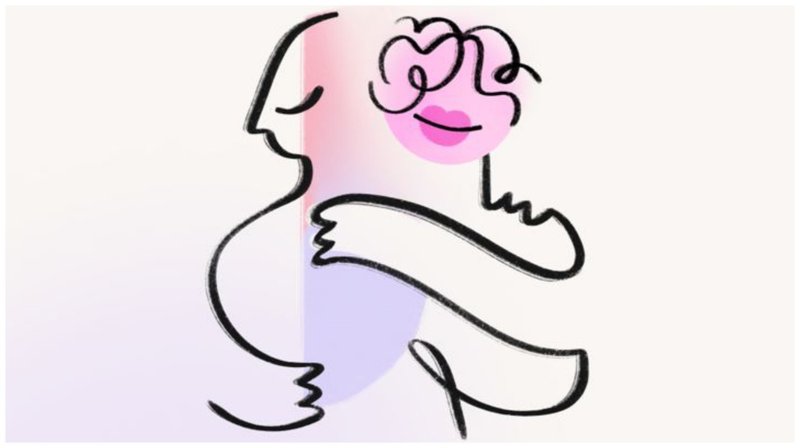 Can the Soula App be used by fathers/fathers-to-be as well?
We are excited to announce our plans to develop an innovative partner mood solution specifically designed for fathers and partners. This unique partner solution will allow partners to have insight into the psycho-emotional state of their pregnant loved one and receive valuable tips and tricks on how to provide support during this particular time.
With our partner's mode, you will better understand the changes in your pregnant partner's psycho-emotional state and provide them with the necessary support based on their current needs. Our solution is designed for comfort and convenience, making supporting your pregnant partner during this important journey easy and effective.
We strive to provide innovative solutions that make partners' lives better and more meaningful. Stay tuned for updates on our partner solution and how it can help you better support your pregnant partner or loved one on this incredible journey of motherhood.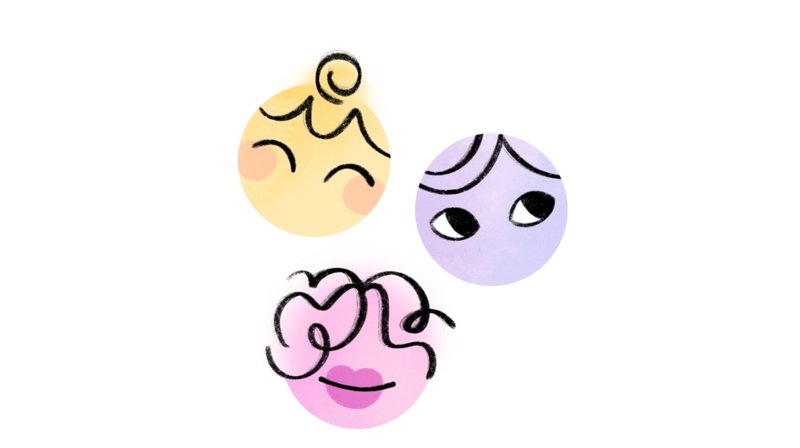 Has the Soula App received any funding from government/EU sponsorship schemes? How are you planning to scale up the startup?
No, the Soula App has not received funding from government/EU sponsorship schemes. However, we are currently engaged in fundraising and raising the next round of investments.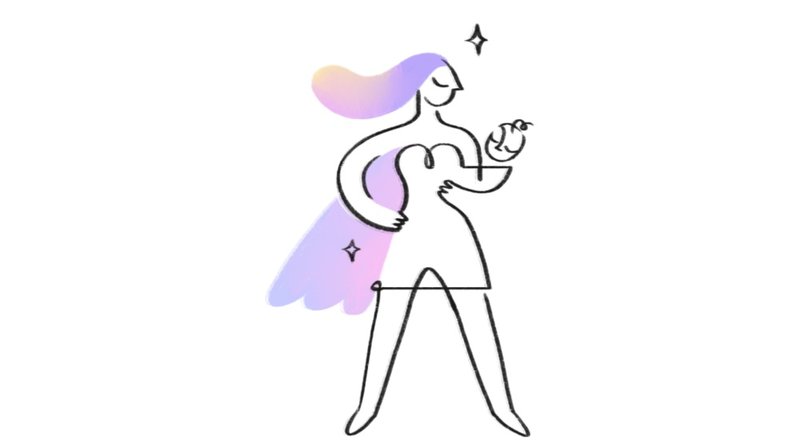 Supermodel, actress and UNFPA goodwill ambassador Natalia Vodianova has invested in the app. How did this come about?
Natalia Vodianova's story is really motivating, and it shows that finding investors is like finding a long-term partner, like being in a marriage for many years.
You want to connect with investors who have similar values and goals as you and are willing to work together for many years, maybe even a decade or more.
When you think about the ideal investor, Natalia Vodianova fits the profile perfectly. Then, all that's left is to take the necessary steps, with inspiration guiding you.