GNORA celebrated 20 years of successful operations with an event on Public Speaking
14:26 - 28 April 2023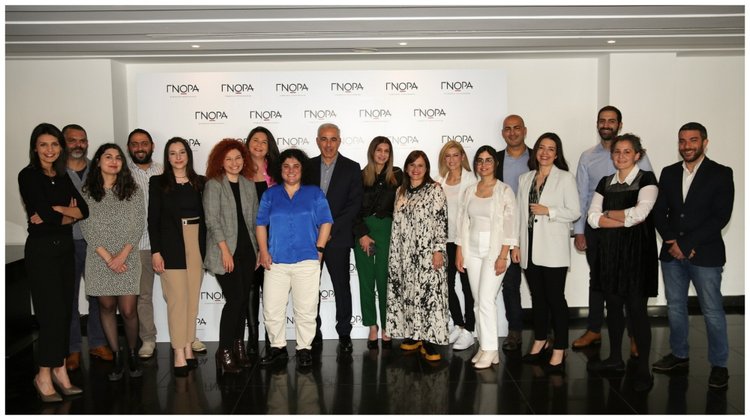 Effective public speaking is not simply about delivering the content of a speech but also about the speaker's tone and communication style, as well as their image and body language. During a special event held by GNORA Communication Consultants on Tuesday, 25 April, on the occasion of the company's 20-year anniversary, distinguished British communications expert and public speaking coach, Dave Yewman, introduced guests to the secrets of effective public speaking.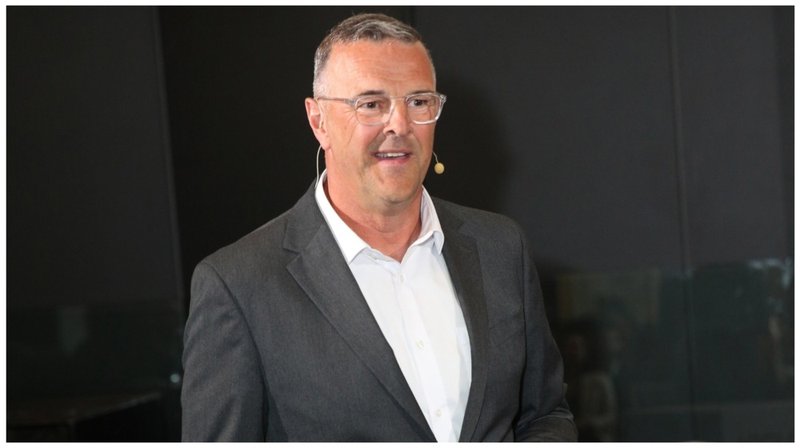 In his welcome address, GNORA's Managing Director, Mr. Andreas Hadjikyriacos, referred to the completion of 20 years since the company was established, pointing out that it is ready to step into the future stronger and more determined than ever before. "The world and our everyday lives have changed dramatically over the past two decades, but one thing that used to have value twenty years ago, and still has up to this day, is human interaction. Human relations define a business, the quality of the people it attracts and the work they produce – something that is also reflected in its clientele and reputation", he said.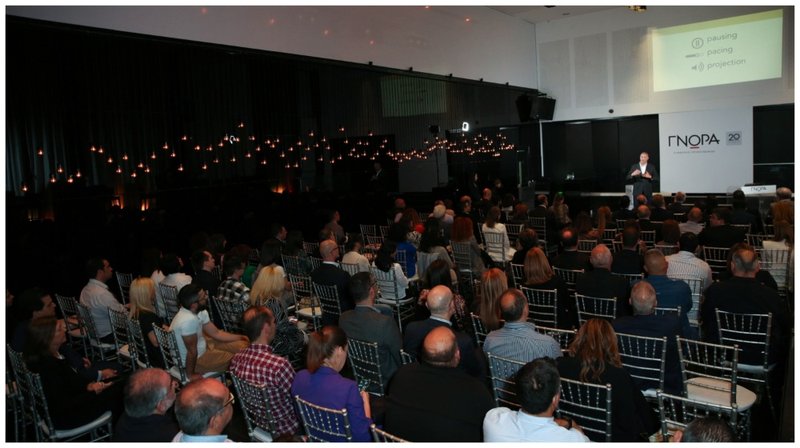 Dave Yewman, a former newspaper reporter and columnist in the US, trains company executives in the effective use of spoken language as a strategic tool in communication. The distinguished coach referred to the steps that a public speaker needs to follow to capture the attention of the audience and get their message across. "Excellence at almost anything looks easy, but in reality, is the result of hard work and preparation", Yewman noted.
Over the past decade, Yewman has worked with CEOs, founders of tech start-ups, athletes, designers, and professionals from almost every industry, including several world-leading companies such as Google, Microsoft, YouTube, Expedia, Nike, Adidas, Uber, Snapchat etc.
The event was attended by stakeholders from Cyprus' political and business arena, GNORA's clients and close associates, as well as media representatives.
GNORA Communication Consultants is one of Cyprus' leading communication companies. The specialised consultancy, which offers services in Corporate and Political Communication, Public Affairs and Publications, has managed, over the past twenty years, to earn the trust of some of the biggest Cypriot and foreign companies active in Cyprus, prominent political figures, and internationally renowned, Forbes-listed entrepreneurs.