The 12 Cypriot companies featured on Deloitte's Fast 50 tech list
10:07 - 28 April 2023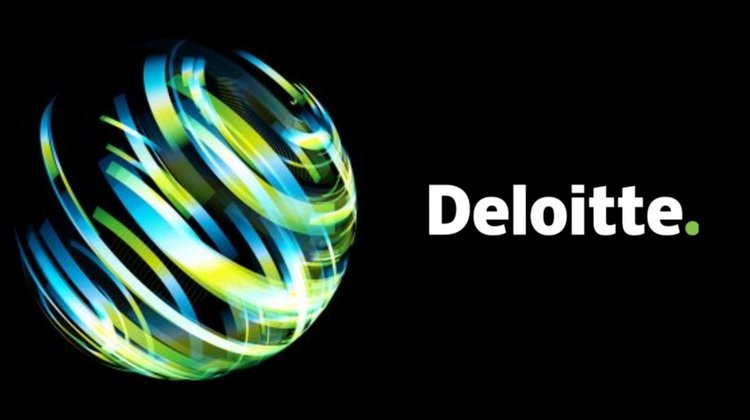 Deloitte has released the results of the second edition of its Technology Fast 50 for the Middle East and Cyprus, the list of fastest-growing technology companies in the region, and it listed Cyprus-based fintech Capital.com as its top ranked company, having exhibited 2.210% growth.
Running for the second year, the Deloitte Technology Fast 50 programme celebrates and recognises the fastest-growing technology companies that have their headquarters either in the Middle East or Cyprus. "We are excited that this year we received nearly 100 applications from the Middle East and Cyprus across Software, Fintech, Media & Entertainment, and other sectors. With Fintech and Software contributing to 62% of the participations," Deloitte said.
Despite supply chain disruptions, the sharp rise in inflation, energy prices and interest rates, the Middle East and Cyprus economies have demonstrated flexibility, resilience, and ability to deal with adversity in the past few years, the report said.
Joining Capital.com in the top three were Jordan-based fintech company, Dinarak, and the UAE-based Media and Entertainment company Brandripplr, which showcased 820% and 816% growth respectively.
"The region has become an increasingly appealing investment destination and a location for international companies to operate, as it promotes digital transformation, continuously launches incentives to attract more start-ups and implements national strategies to integrative innovative tech."
Here are the 12 Cyprus-based companies that made it on the list:
Capital.com (FinTech, www.capital.com)
Municorn (Software, www.municorn.com)
Payabl (FinTech, www.payabl.com)
Solar Staff (FinTech, www.solar-staff.com)
CI8 (Software, www.cl8.com)
Softline (Software, www.softline.com.cy)
AdTech Holding (Media & Entertainment, www.adtechholding.com)
SignalGenerix (Hardware, www.signalgenerix.com)
I-spiral (Software, www.i-spiral.com)
Playkot (Media & Entertainment, www.playkot.com)
NetInfo (FinTech, www.netinfo.eu)
Aditess (Cyber Security, www.aditess.com)
In this edition of Technology Fast 50, Deloitte received applications from companies providing products and services across Software, Fintech, Media & Entertainment, and other sectors. The ranked technology companies by the programme this year achieved an average growth of 277%, generating around $800m in total annual revenues during 2021-2022, highlighting their significant contribution to the sector and the broader economy.
David Stark, Deloitte Private Leader said, "It is exciting to see the pool of companies participating in this year's programme with regional entrepreneurs exploring a wide variety of fields and developing innovative solutions that address different business challenges. The second edition of Fast 50 is a great showcase of Deloitte's commitment to supporting the technology sector which is more vital than ever for the region's economic development."