Portuguese award-winning chef Gil Fernandes at Cap St Georges Hotel & Resort
09:19 - 27 April 2023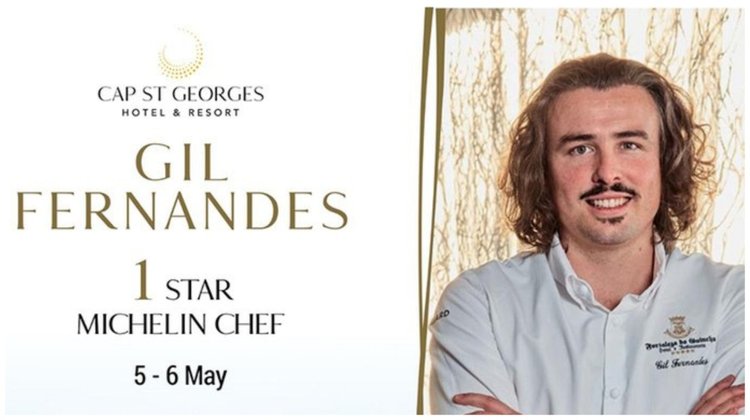 The award-winning Portuguese chef Gil Fernandes will be at the Cap St Georges Hotel & Resort on 5 and 6 May, for the Sky Stars culinary event.
The chef from Ribamar is passionate about sharing his country's rich culture and gastronomy with the world. He has worked with renowned chefs and gained valuable experience at Michelin-starred restaurants in Portugal and Denmark. As the executive chef at Fortaleza do Guincho since 2015, Gil creates menus based on gastronomic values such as quality, tradition, and seasonality, using his cultural and historical background to inspire his dishes.
Cap St Georges Hotel & Resort is offering a package that includes a relaxing overnight stay combined with fine dining. With prices starting from just under €660 per room, guests will get one overnight stay, a Michelin dinner for two at Sky 7 Restaurant and lavish buffet breakfast, along with free Wi-Fi thoruhgout their stay.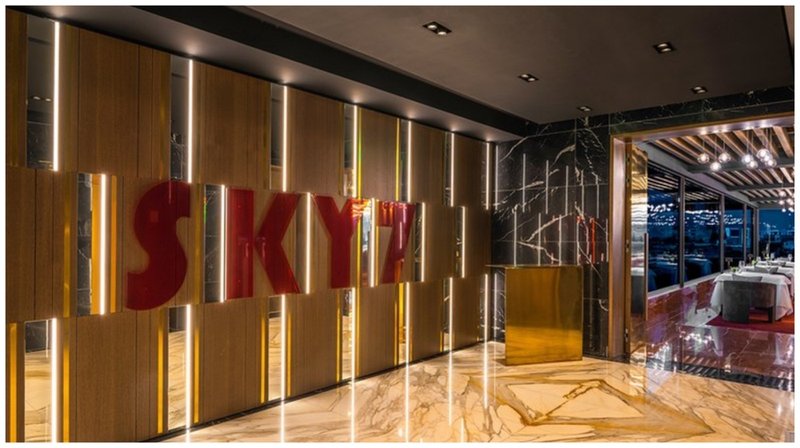 View the menu here.
To make a reservation, contact Cap St Georges Hotel & Resort's reservations team at +357 2620 9999 or via email at: reservations@capstgeorges.com.