Nayef Kassatly: Lebanese beverage giant's Ypsonas factory to be ready in October
Jacqueline Theodoulou 07:00 - 27 April 2023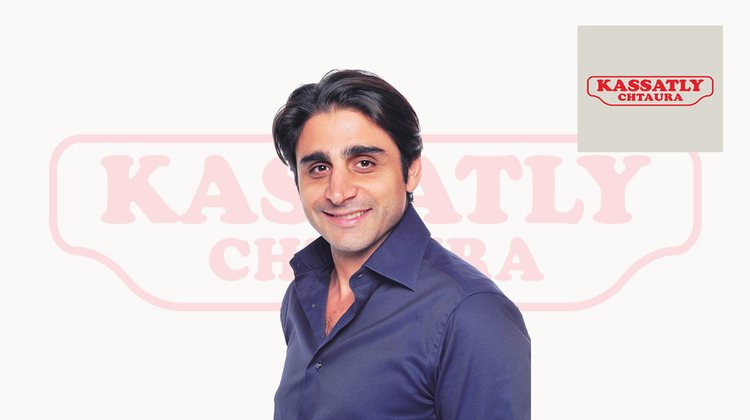 The Managing Director of Kassatly Chtaura, Nayef Kassatly, tells CBN about the Lebanese beverage giant's decision to create a new base in Cyprus for its international operations, while explaining how easy it was for the company to set up offices on the island. He also tells us about an exciting new product launch that will take place in Cyprus this summer.
Kassatly Chtaura's Cyprus office is called Boutique Beverages Bottling Factory International LTD (BBBI) and it was established in July 2021.
It is currently building a factory in Ypsonas, which is expected to be completed by October 2023.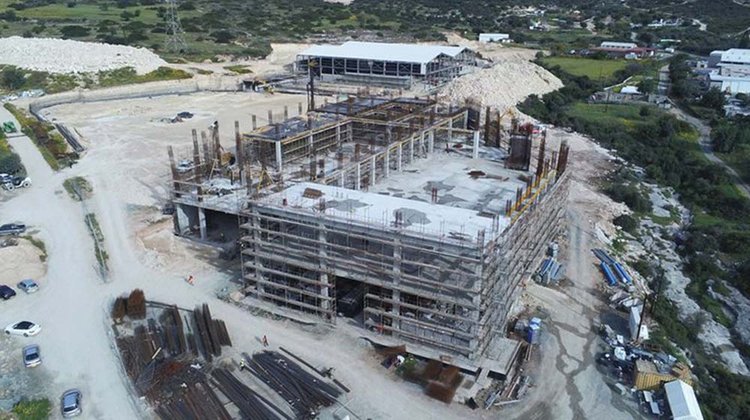 At the end of last month, we reported that Kassatly Chtaura's new factory, under the brand name "Boutique Beverage Bottling International Ltd", was being built in Ypsonas and starting to take shape. How is the project going? Is it moving along within the timeframes?
The project is progressing according to schedule with some minor delays; construction is almost 70% completed; installation of utilities and equipment will be carried out in the last quarter of 2023. Start-up and commissioning will take place in the first quarter of 2024.
When is the factory scheduled to start operating?
Hopefully by Q2/2024 the plant will be operational and supplying clients around the world.
Can you tell us about your company, how it started and its milestones?
Boutique Beverages Bottling Factory International LTD (BBBI) was established in Limassol, Cyprus in July 2021. BBBI is part of Kassalty Group, a major player in the beverage industry in Lebanon and has produced since the 1970's several categories of beverages. BBBI will produce alcoholic and non-alcoholic carbonated drinks dedicated mainly for export.
Our vision is to be a leading innovator in high-end beverages; to remain a "Boutique" company, always ahead of the game, a pioneer in trending drinks; to keep developing the passion, talent and meticulous craftsmanship in our people; and to always challenge our experts in developing and producing flawless quality beverages.
Kassatly Group Holding has been a family heritage since 1974. The group grew from local & regional to global markets, through continuous efforts and development of new products, meeting the ever-changing consumers' behaviors and needs. This group is now producing alcoholic and non-alcoholic beverages, with hundreds of "Stock keeping Unit" (SKUs), in addition to some delicacies such as Jam. Our brands are sold across 40 countries.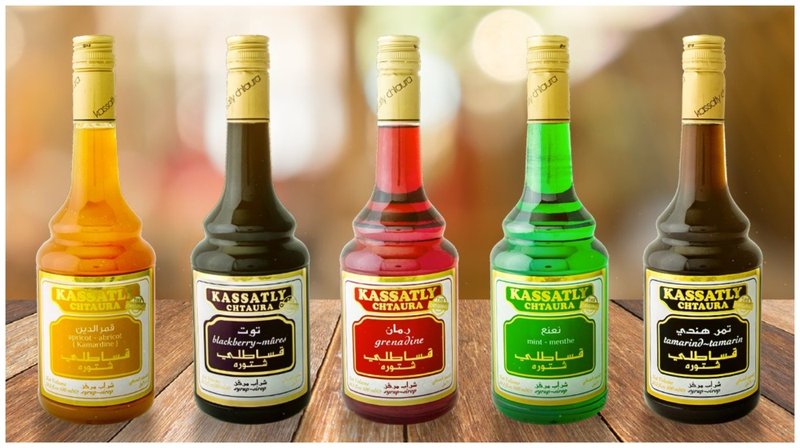 What made you choose Cyprus to expand your business?
Cyprus offers many advantages to name a few: tax incentives, geographical position in the middle of the Mediterranean Sea, half way between GCC countries, African and European continents; last but not least, half an hour flight from Lebanon where our mother company is based; very convenient to support the start-up of the new stand-alone Cypriot plant.
Will you bring staff with you? Or employ locals? How many members of staff are you expecting to employ?
Some of the top management will be brought in from Lebanon whereas the rest of the team will be hired locally or from other European countries while being trained from the Lebanese team during the first years. the factory will create around 100 job opportunities over a period of 5 years for Cypriot, European and other countries, based on the necessary talent on the island matching the required position.
Are you planning to make any more investments in Cyprus? Are you interested in entering the retail market as well?
The group has invested in real estate in the Ypsonas area dedicated for the accommodation of the managers and it might invest in another project to accommodate the blue coloured labour if found necessary.
The factory will not invest currently in retail distribution and will only be supplying world-wide customers exclusively; regarding the Cypriot market the group is in negotiation with several local distributors to partner with.
How easy did you find it to start your business in Cyprus? Was it a straightforward and easy process? Did you face bureaucracy?
Having the support of Invest Cyprus and being placed on the fast track by the facilitation unit of the ministry of Industry, the process was quite smooth and delays in permits issuing were reasonable.
We must insist on the fact that Ypsonas municipality was extremely supportive all along the way and facilitated all processes related to the municipality's part.
Kassatly Chtaura is known for introducing innovations with its beverages and kicking off trends. Do you have anything new and exciting coming up? Will it premiere in Cyprus along with the opening of the new premises?
Actually, we do! There is a new line of premium mixers under the brand FREEZ CRYSTAL being launched; first orders are being produced in Lebanon and a soft launch in the Cypriot market will be done beginning of summer 2023.