33East appointed manager of Cyprus Equity Fund
09:59 - 21 April 2023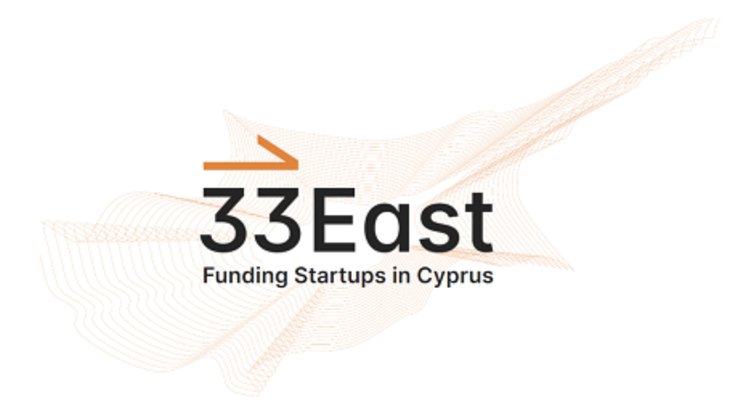 Cyprus-based venture capital fund 33East has been selected by the European Investment Fund (EIF) to manage the Cyprus Equity Fund.
According to the Limassol Chamber of Commerce and Industry, the Republic of Cyprus had entrusted the EIF to select the manager of its Equity Fund. "Following a competitive process, 33East was selected by the EIF as Cyprus' first venture capital fund supported by public resources," it said in an announcement. "33East has a target size of €37.5 million, with €27 million coming from the Cyprus Equity Fund and an additional €10.5 million from private investors. The fund will be split into two compartments: a €35m Venture Capital compartment, and a €2.5m Acceleration compartment."
The main objective of 33East is to finance start-ups in Cyprus and help foster economic development and growth. The fund aims to support the development of an innovation ecosystem in Cyprus, in line with the objectives set in the Cyprus Recovery & Resilience Plan.
The Acceleration compartment will provide initial financing of up to €200,000 to emerging entrepreneurs to research, assess, and develop an initial concept. The Venture Capital compartment will provide financing of up to €1 million to start-ups at the Pre-seed and Seed stages.
"The fund will be sector agnostic and founder-focused," said the CCI. "However, it will centre on verticals where Cyprus start-ups can compete internationally such as enterprise software, fintech, gaming, marketplaces, logistics, digital health and climate."
Demetrios Zoppos and Yiannis Eftychiou partnered to create 33East following a rigorous diligence process by the EIF. Zoppos, a serial entrepreneur and angel investor, has more than 25 years' experience working with early-stage technology companies. Eftychiou, a venture capital investor for a London-based fund manager, brings relevant experience from investing in high growth companies across Europe, Africa and Asia. The launch of 33East is a major milestone in the development of the technology ecosystem in Cyprus. We are thrilled to be able to provide much-needed funding and support to start-ups in Cyprus, and look forward to working with talented entrepreneurs to support the digital transformation of the Cyprus economy.
(Source: limassolchamber.eu)