Initiatives on NPLs aim also to deal with a possible increase, says CBC
14:14 - 27 March 2023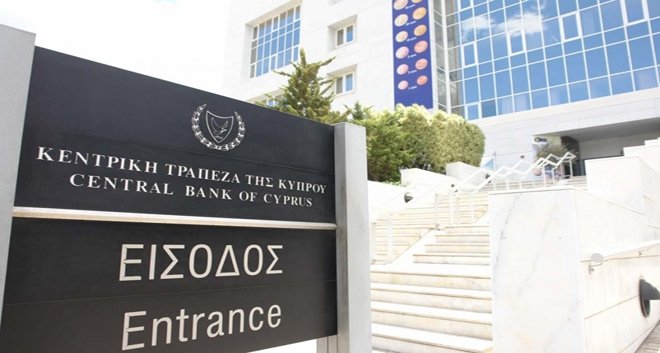 The Central Bank of Cyprus (CBC) initiatives on non-performing loans (NPLs) aim to ensure that the Cyprus banking system will be ready to deal with not only existing NPLs, but also the negative consequences that may arise from a possible future increase, CBC says.
In an announcement on Monday, the CBC refers to the initiatives and measures it has taken to deal with NPLs and improve the banking system, referring also to the increased international uncertainty of the banking sector.
It is added that the CBC has already carried out a series of actions to deal with the NPLs by creating a relevant Mechanism, in collaboration with specialized legal advisers hired following a tender, who drafted the relevant legislation for the implementation and operation of the proposed Mechanism.
At the same time, it is noted that the CBC has commissioned reputable international consulting firms to formulate a proposal for the management of non-performing loans (NPL project) with the aim of helping the entire banking system to reduce its bad loans and therefore strengthen the protection of financial stability.
"The reduction in non-performing loans that has occurred in recent years is remarkable. However, this reduction is concentrated in the largest banks. The CBC, from its institutional role must act proactively, since despite the progress that has been made, the Cypriot banking system continues to demonstrate a high level of NPLs in relation to the European average, which is highlighted in the reports of international credit rating agencies", says CBC.
It further says that with the growing uncertainty due to international geopolitical, economic and banking developments, the NPL project aims to ensure that the banking system of Cyprus will be ready to manage not only existing NPLs, but also the negative consequences that may arise from a possible future increase.
It is also noted that the progress of the Cypriot banking system in recent years is significant and internationally recognised and has contributed to the upgrading of the Cypriot Economy by international rating agencies. After the management of major crises, the banking system is today resilient and shielded in an international environment full of uncertainties, the press release concludes.
(Source: CNA)