Cyprus drivers turning to electric and hybrid vehicles
08:03 - 22 March 2023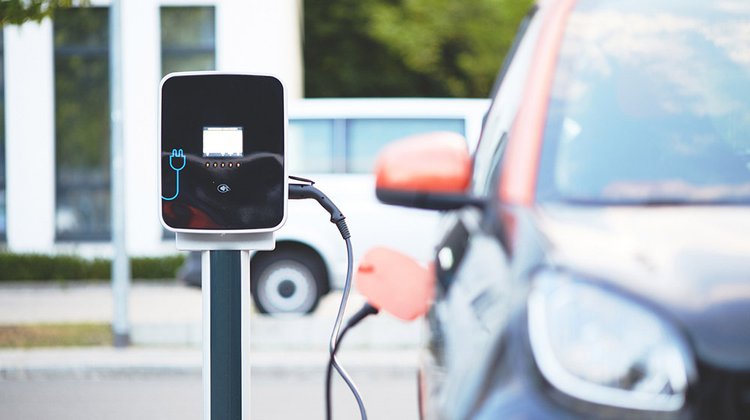 As interest in electric and hybrid vehicles grows amongst drivers in Cyprus, the local car market is adapting at a rapid pace.
Electric car registrations may not currently have a large share of the market but the interest shown in the E-Mobility Promotion Plan in Cyprus indicates that sales will increase in the near future.
Hybrid vehicles, meanwhile, are constantly expanding their momentum, occupying more than a quarter of the car market.
Hybrid vehicles
Of the 4,780 passenger saloon car registrations for the period January – February 2023, 1,317 or 27.5% were for hybrid models, recording an increase of more than 30% compared to the corresponding period last year.
Toyota takes the lead, with 434 registrations, with Nissan following, with 122. BMW is third (104), Renault is fourth (97), and Kia (65) completes the top five of hybrid saloon registrations.
Also on the list of hybrid registrations are Hyundai (64), Land Rover (44), Audi (40), Honda (39) and Volvo (38).
Electric vehicles
Electric vehicle registrations have almost doubled compared to last year, reaching 145.
As for passenger saloon cars, electric registrations reached 125 in the first two months of 2023.
By a narrow margin, BMW is in first place, with 23 registrations, with Hyundai following with 17. Mercedes and Porsche each count 13 electric car registrations in the first two months of the year.
Volkswagen is also in the top five, with 10 registrations. For the rest of the brands on the market, electric saloon car registrations are in the single digits.
(Source: INBusinessNews)