Deputy Tourism Minister pledges to work for more tourists in Troodos mountains
08:15 - 21 March 2023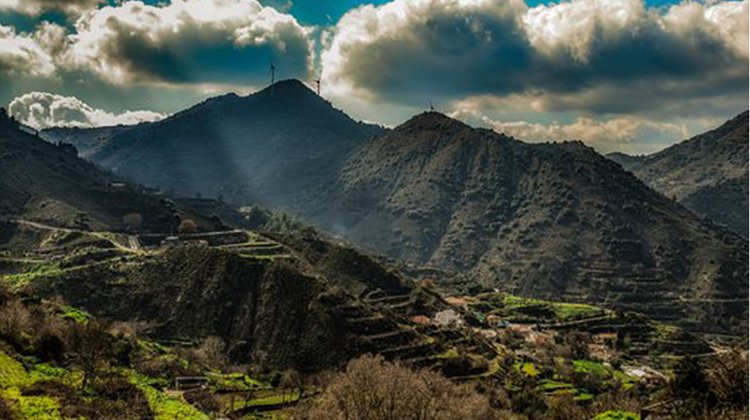 Deputy Minister for Tourism Costas Koumis has said that the government will continue to work intensively with a view to find ways to increase tourism in the Troodos mountain range region and to further promote specific types of tourism.
Koumis was briefed on Monday by the Troodos Tourism Development and Promotion Agency about a decline in overnight stays in the region.
He later told CNA that the Agency handed over a memorandum on finding ways to increase tourism in Troodos and improve the region's connectivity with the airports of Larnaca and Paphos, as well as other issues of concern.
The local authorities also highlighted the need to develop special interest tourism, such as hiking and cycling, and asked for the Deputy Ministry's help in contacting tour operators that specialise in these types of tourism.
Koumis said they also called for actions to increase domestic tourism in the region.
He said the government will try to address all the problems, as he conceded that only 2% of tourists who visit Cyprus choose to stay in Troodos. "We must work intensively, looking at the profile of these visitors, who are walkers and cyclists, in cooperation with organisations abroad which have such clients."
He added that the Deputy Ministry will take actions with a view to promote the region.
(Source: CNA)