NAMMOS Limassol to begin summer season on 5 April
07:30 - 21 March 2023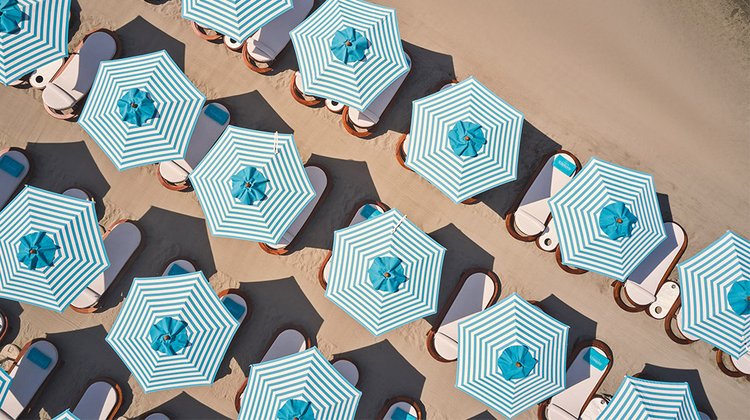 On 5 April, NAMMOS Limassol at Parklane, a Luxury Collection Resort & Spa, Limassol will open its doors to welcome this summer season.
For the second consecutive year, Limassol's popular lifestyle destination is preparing to introduce its guests to the allure of NAMMOS World, described as "a world that vibrates with summer beats, enjoys a sunny sense of freedom, and celebrates the joy of the good life through unsurpassed experiences that appeal to all senses."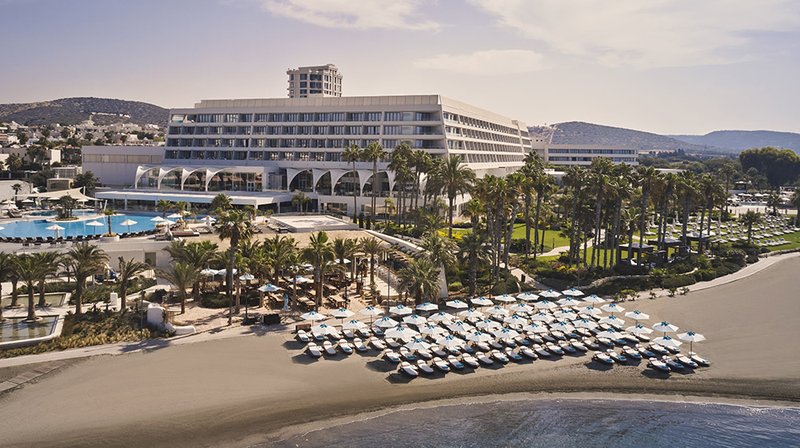 The spirit of the cosmopolitan Mediterranean, its passion for life, sophisticated flavours, high-quality service, and dynamic and vibrant atmosphere have all made the NAMMOS brand synonymous with the ultimate lifestyle destination. Set in a charming location against the backdrop of Limassol's Bay, NAMMOS Limassol is preparing to leave its mark on Cyprus' summer life for another season.
At NAMMOS Limassol Restaurant, meanwhile, rich Mediterranean cuisine is interspersed with expressive Asian touches, creating an irresistible and unforgettable gastronomic experience. Using fragrant and colourful seasonal vegetables from carefully selected producers, delicate creations with the freshest fish and seafood, prime cuts of beef, and a menu with the best varieties of caviar guarantee pleasure for even the most demanding palates.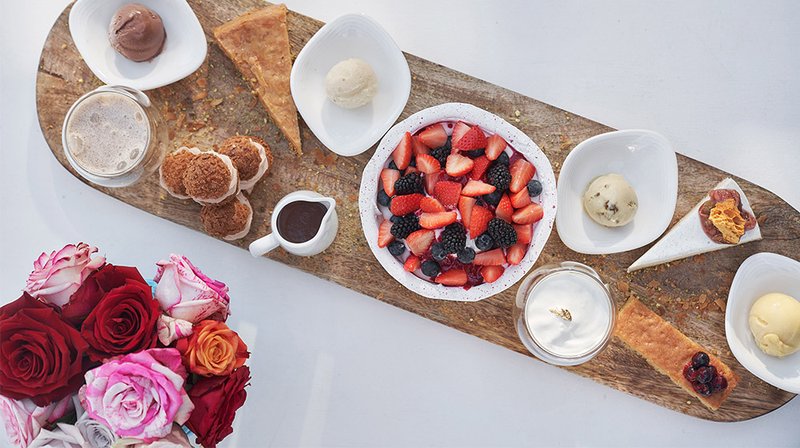 Additionally, a premium collection of champagnes adds finesse and brio to the chic party vibes of NAMMOS Limassol The Bar, while its updated and carefully-selected wine list and imaginative cocktails, created by top mixologists, accompany unique moments of fun under the sun or beneath the night sky.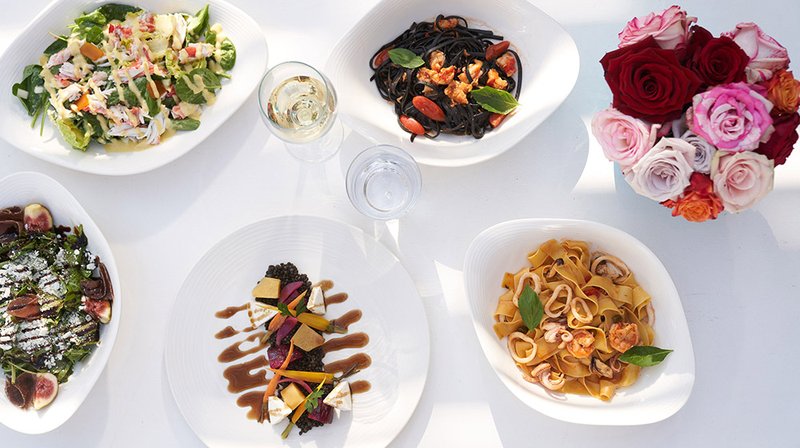 At NAMMOS Limassol Lounge, on comfortable loungers with shade provided by signature umbrellas sporting turquoise accents, relaxation meets vitality and beach life acquires an inimitable style.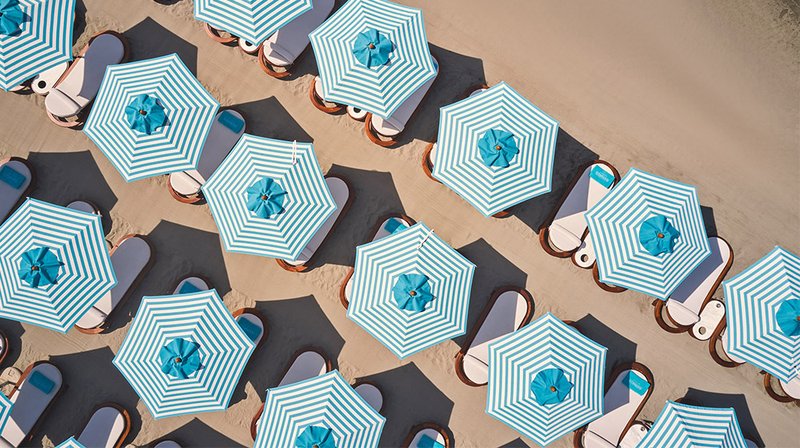 Drawing on the mystical traditions of the Middle East, meanwhile, the finest hookahs and premium blends of tobacco, filled with the aromas of rare spices and fruits, will be available to lounge guests, inviting them to partake in a centuries-old ritual of relaxation.
Ultimately, the heart of summer will beat at the sandy beach and NAMMOS Limassol, and on 5 April, the establishment will open its doors for another dynamic season, setting the scene for exciting events and lifestyle experiences that are anticipated to be unforgettable.