"The tide is turning" after bad year for equities
09:35 - 02 March 2023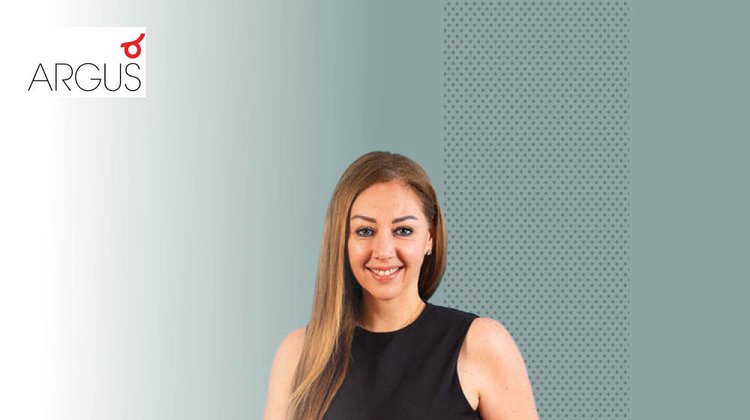 Andri Tringidou, Managing Director at Argus, explains why the outlook has improved for positive returns in 2023. She also reveals what shares are of most interest to investors and which are expected to be best for dividends this year.
2022 has been described as one of the worst years on record for equities. Why was this?
2022 was a very difficult year for investors, with equity indexes recording deeply negative returns in local currencies. Unfortunately, it was the worst year since the financial crisis in 2008 as many factors coalesced simultaneously to tighten financial conditions. The war in Ukraine hugely distorted energy and food supply chains, while central banks prompted the fastest set of interest rate increases ever. Inflation has been the key macro factor driving asset markets since early 2021 but the tide is finally turning. Market action in areas like growth stocks, big-cap technology names and small caps has been miserable while, on the other hand, value stocks – in particular, energy, healthcare and consumer staples – have outperformed the market as a whole. In the end, 2022 finished with one of the worst Decembers ever, and the year will, indeed, be remembered as one of the most challenging.
How would you describe the investment outlook for equities in 2023?
The poor market returns of 2022 have definitely set the scene for economic weakness in 2023. However, after the big drop in valuations, our expectations of positive returns have increased. We expect corporate sentiment and guidance to start on a negative tone in early 2023 and tightening financial conditions to cause earnings contraction. In addition, value stocks still look reasonably priced compared with history, while growth stocks aren't that cheap relative to historic standards, despite the multiple contractions (MSCI Growth from x31 dropped to x21 during last year). However, the risk versus reward for equities in 2023 has improved, with some bad news already factored in.
What kind of returns can be expected in 2023?
We expect another volatile year but, despite the expected deterioration of corporate earnings and overall negative sentiment, we believe that central banks will eventually start signalling a pivot, pushing investors back into risky assets, and eventually driving equities higher by 8%-10% by the year's end.
What kind of shares are of most interest to investors?
Investors are mostly looking into US stocks and, specifically, into growth names, again within the technology and communication sectors following a very difficult year for some names like Meta, Netflix, Tesla, Alphabet, etc.
Are investors in equities more interested in capital appreciation or in dividends?
I would say that certain clients prefer to have a diversified basket of stocks, including both dividend and growth names.
What is your view of the ongoing efforts to privatise the Cyprus Stock Exchange as part of its strategic development plan?
The financial crisis highlighted the need for all of us to seek formulas that would enable companies to diversify their sources of finance and make use of the stock markets to undertake their growth and expansion strategies. The EU certainly favours mechanisms for bringing companies closer to the markets and, in recent years, there have been some significant achievements, especially in the field of small and medium-sized enterprises. The privatisation of the CSE leans towards this doctrine and is embedded in its strategic development plan.
Which shares are best for dividends?
Johnson & Johnson and Pfizer within Healthcare, Procter & Gamble and Coca-Cola within Consumer Staples, and Chevron and Exxon Mobil in the Energy sector are a few of the most preferred names for dividend income.
Can you name 10 global companies whose shares you expect to do well in 2023?
Names that we favour and expect to outperform the market in 2023 are Alphabet, Nvidia, Walt Disney, Amazon, Airbnb, Meta, Bank of America, Alibaba, BNP Paribas, and Allianz.