National Betting Authority responds to PASP Cyprus complaint
16:24 - 17 March 2023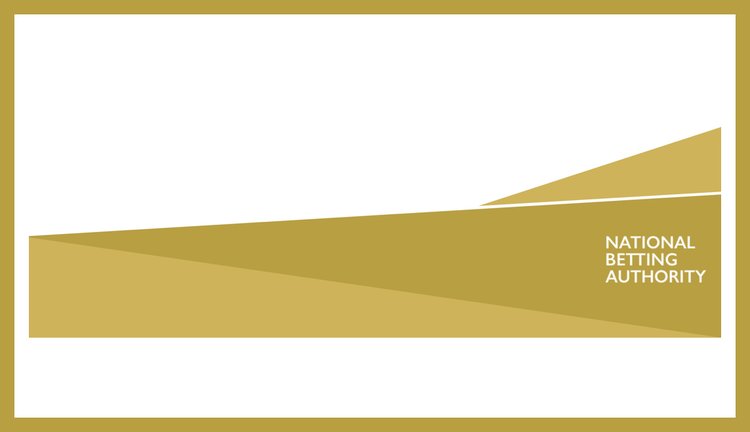 The National Betting Authority has issued a statement in response to complaints by the Executive Chairman of the Pancyprian Footballers Association (PASP), Spyros Neofytides.
In its statement, the Authority said that it wanted to set the facts straight and refuted Neofytides' complaints that it had allegedly refused to work with PASP.
"The National Betting Authority would like to emphasizse that, it has NEVER refused to have any cooperation with any body, whether public or private sector for matters falling within its sphere of competence," the announcement said.
In response to Neofytides' comment that "millions coming and going to the Authority," the announcement continued, "With all due respect to the PASP Executive Chairman, we would like to remind you of the following:
The Ethics Committee is 100% funded by the 2% levy paid by Class A and B bookmakers each month.
The Authority has never refused to cooperate with PASP for the training of football players. In fact, the Authority received a request from PASP to sponsor the publication of an insert and for the PASP awards. No other submission was ever filed.
With reference to PASP's request to have a percentage deducted from the tax and levy from the betting activity, it is not in the hands of the National Betting Authority. It is a matter of political decision.
PASP is supported through sponsorship by a licensed company providing betting services.
The Authority annually carries out multi-level actions to protect the public from pathological gambling. Unfortunately, we have never found any interest on the part of PASP to support or want to participate in information actions for its members.
It should also be remembered that PASP, in preparing an investigation regarding betting activity and the manipulation of matches, did not even refer to the National Betting Authority to obtain its opinions.
Despite this, the Authority remains open and at the disposal of PASP for deepening the cooperation between them, for the benefit of football players, fans and society in general."