SocialSpace Academy: Innovation & Technology at HR's disposal
09:26 - 17 March 2023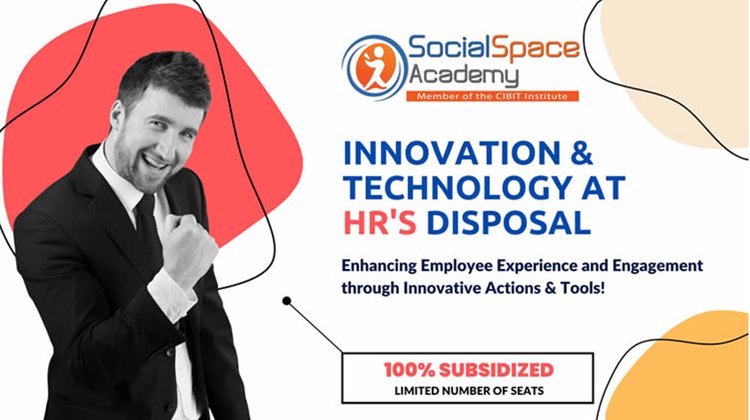 SocialSpace Academy is inviting businesses to participate in 2 practical and innovative programmes designed to help engage a company's personnel and increase their productivity.
The Programmes- Innovative Actions, which according to SocialSpace Academy, the are 100% subsidised, are targeted to Human Resources department, company managers, supervisors, department heads, team leaders, and other specialised staff with upgraded duties.
The objective of these training programs is to leverage the experience and engagement / interaction of your company's staff through Innovative Actions, Techniques & Methodologies & Performance Evaluation Tools, with the aim of increasing the productivity of the departments and the entire company/organisation.
Redesigning Performance Assessments to Accommodate the Changing Workforce
This innovative programme is based on the modern needs of companies for further development of staff performance through modernised and upgraded models, tools, techniques and approaches. The seminar covers the development of a comprehensive and flexible performance evaluation system in your Organisation.
Start: March 22, 2023 // Information & Registration
Leveraging the Employee Life Cycle by Innovating Employee Engagement
Through this programme managers will learn how to develop appropriate practices based on innovations and technologies to continuously align the company's strategy and management practices with the latest market developments. Topics such as Employee Experience, Employer Value Proposition & Attractiveness, and 7-Stage HR Analytics Cycle, etc. will be covered.
Start: April 05, 2023 // Information & Registration
For more information and registrations, you can contact SocialSpace Academy at 22261088.