Leading maritime enterprises and CMMI join forces to drive green transition in shipping industry
08:50 - 17 March 2023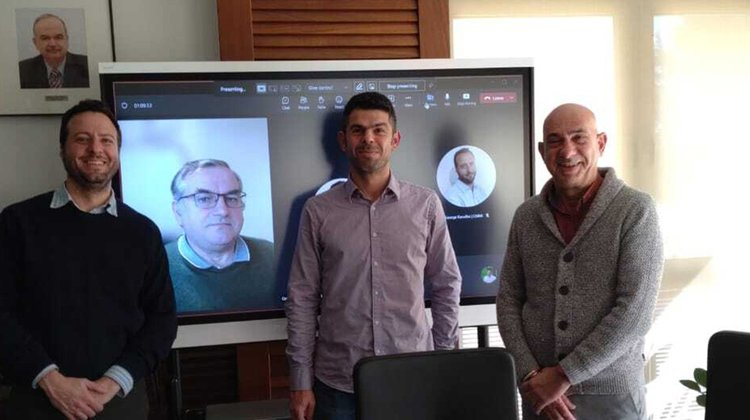 The Cyprus Marine and Maritime Institute, in collaboration with Tototheo Maritime and MarineFields, has announced the launch of the ADAPTATION project.
This innovative initiative is set to revolutionise the shipping sector by reducing port berthing waiting times and enhancing the efficiency of maritime logistics operations, a relevant announcement said.
The ADAPTATION project utilises intelligent data acquisition and cutting-edge decision support tools to minimise waiting times for incoming traffic at ports, thus limiting idle fuel consumption and lowering emissions. This translates to Energy Efficiency and Sustainable Transport, contributing to a greener future for the shipping industry.
The ADAPTATION project provides a decision support mechanism for smart ports, optimising just-in-time solutions, and directly impacting sustainable transport, fuel consumption, and emissions. The initiative is described as a significant step towards a greener future for the shipping industry and demonstrates a strong commitment to sustainability by the project consortium.
The CODEVELOP-GT/0322/0096 (ADAPTATION) project is funded by the European Union's NextGenerationEU program, through the Cyprus Research and Innovation Foundation, and officially commenced on 1 February 2023. The project kick-off meeting was held at the CMMI Limassol liaison office.
For more information, visit the project webpage: https://www.cmmi.blue/adaptation/