FinMin and EU official discuss Technical Support Instrument
08:45 - 17 March 2023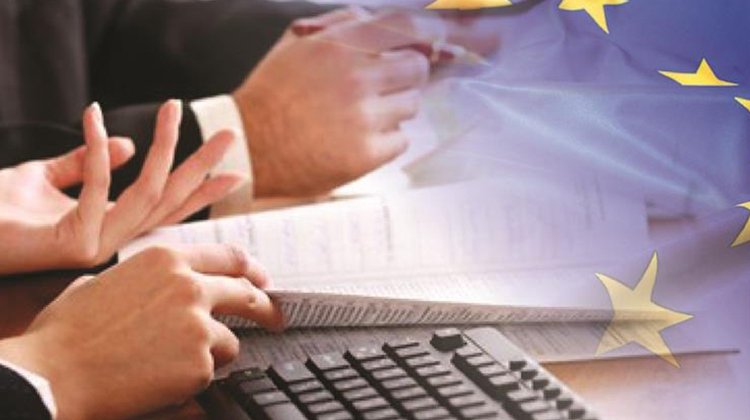 Minister of Finance Makis Keravnos discussed the implementation course of the Technical Support Instrument in a meeting with Mario Nava, Director General of the European Commission's Directorate-General for Structural Reform Support, in Nicosia.
According to a press release from the Ministry, the main topic of discussion was the course of implementation of the Technical Support Instrument provided to the Republic of Cyprus both for the implementation of actions as well as for the acceleration and implementation of reforms to modernise key sectors of the economy, thus contributing towards upgrading the standard of living and life quality of citizens.
It is added that their implementation is expected to contribute to a great extent to the creation of new jobs and to the development of the economy in general.
They also exchanged views in relation to actions that could be taken to contribute to building trust between Greek Cypriots and Turkish Cypriots within the framework of the Aid Program for the Turkish Cypriot Community, given the limitations that such an effort may have.