18th CFO Management Forum and IN Business CFO Awards 2023 looks at digital transformation
17:13 - 16 March 2023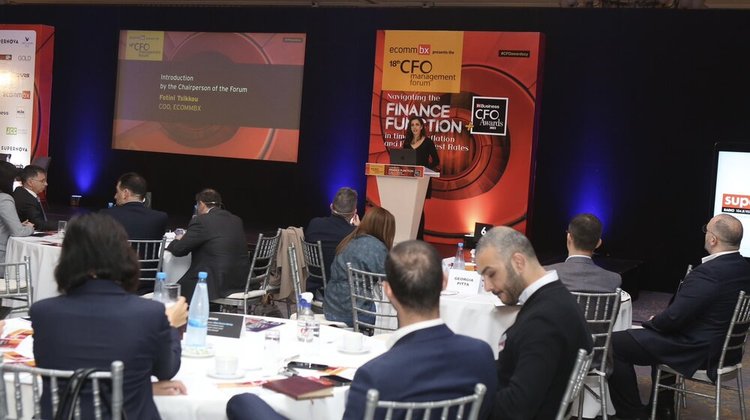 Also addressing the 18th CFO Management Forum and IN Business CFO Awards 2023, Kyriacos Stylianides, Managing Director, Supernova Consulting talked to the attendees about 'CFO Vision & Intelligent Technologies'.
In his address, Stylianides explored how new intelligent technologies can help CFOs to transform Accounting to Finance teams by automating businesses processes and having access to data insights to manage liquidity and working capital.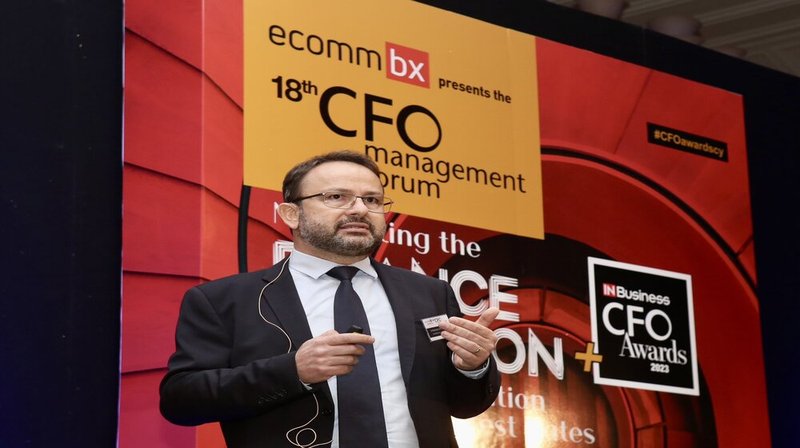 He explained that, while humans could never be fully replaced, an abundance of technology had been created to help with all aspects of business.
Stylianides gave the example that it would take a human about an hour to receive and process a statement from a supplier and carry out the reconciliation procedure in full. An automated programme, however, would need seconds to do the same thing.
"Companies that do not embrace automation are killing themselves slowly," he suggested.
Stylianides also advised the attending CFOs to get their teams involved in the process, as they were likely the ones most eager to have time-consuming manual tasks automated to free them up for other duties.
Next to take to the podium was Maria Kalli, Digital Trust Services Manager, JCC Payment Systems Ltd. Kalli talked about 'Electronic signatures, a fast track to digital transformation.' In her address, she explained how Electronic Signatures and other eIDAS compliant Trust Services solutions can fast-track an organisation's digital transformation in accordance with the highest level of security, in an era where digitalisation is no longer a choice but a necessity.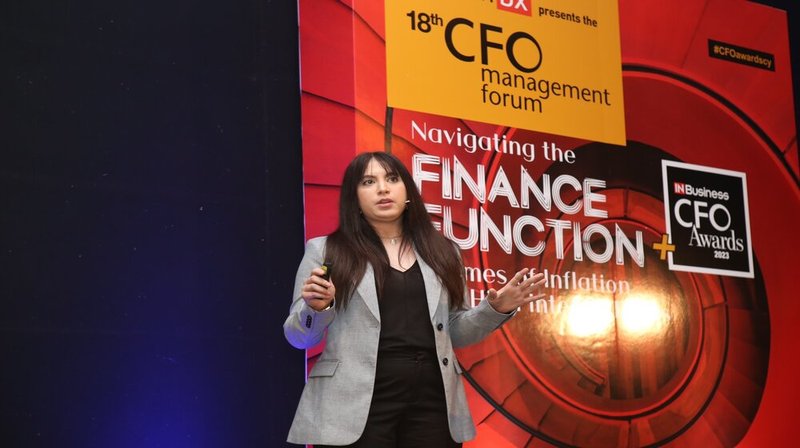 Kalli noted that creating a digital signature would take less time that her presentation, which was less than 10-minutes long.
She gave examples of how this can be carried out, including through online banking applications, while also noting that digital ID was now also a reality for Cypriot citizens.
The speakers, and the experts who addressed the Forum before then, then responded to questions from the audience.
Next, Christoforos Stylianides, Head of Corporate Banking, Hellenic Bank gave a brief adress on the importance of supporting the environment, while noting that making use of sustainable resources was not only good for the planet but also good for business.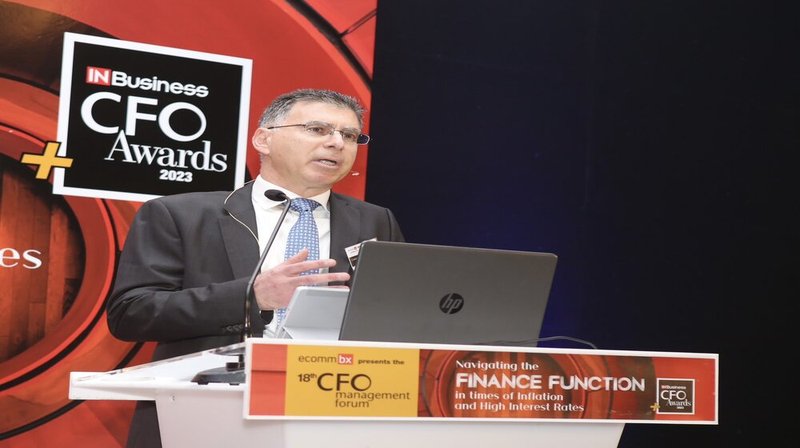 The Forum was presented by ECOMMBX.