New technology, professional challenges, and more explored at 18th CFO Management Forum and IN Business CFO Awards 2023
16:44 - 16 March 2023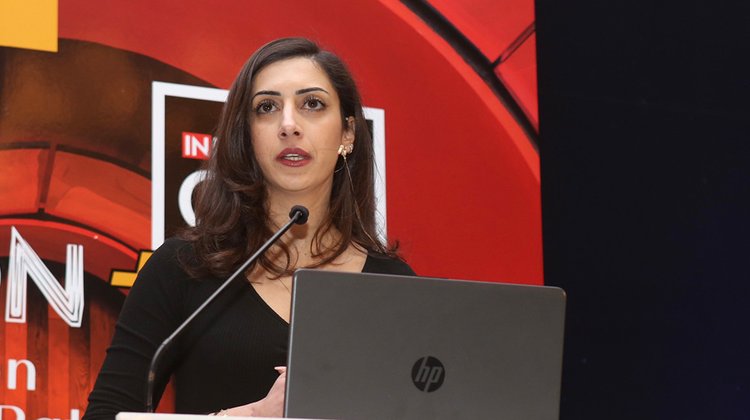 The 18th CFO Management Forum and IN Business CFO Awards 2023 has kicked off with an address by Fotini Tsikkou, COO, ECOMMBX.
Tsikkou was followed by a presentation by Michalis Persianis, Chairman, Fiscal Council, who spoke about 'Inflation Outlook for 2023 and beyond' in which he presented his predictions for inflation and its impact on the Cyprus Economy.
Persianis noted that recent events in the global banking world meant this was a diffiuclt time to dicsuss these issues but also said that real life thinking had a crucial role to play in the finance sector.
He said more rate increases were anticipated in the US and elsewhere and that inflation was expected to increase but at a lower rate than 2022.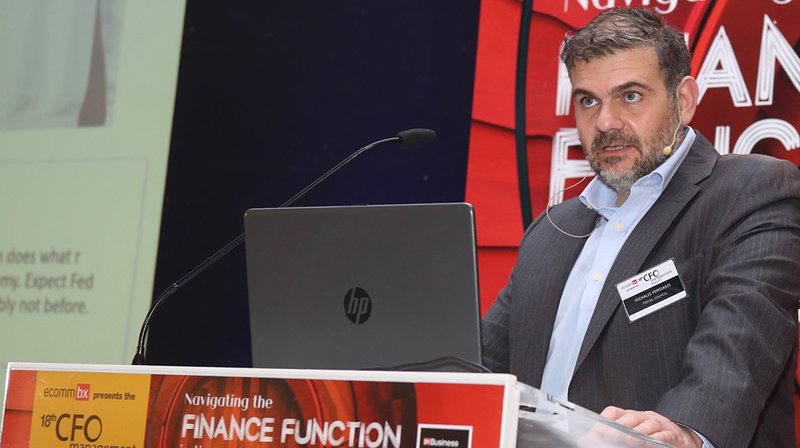 According to Persianis Cyprus' service-focused economy meant it was not surprising that inflation rates here were generally lower.
"We do expect growth in services," said, however, went on to note this would not have a significant overall impact on the economy.
Among other things, Persianis said two things could be discerned from the supply chain problems, namely how quickly things could get back on line. The second item of concern is geopolitical developments in the South China Sea.
He suggested there would be less inflation but still more than the 2% projected by Central Banks.
Persianis suggested that social policy should only include targeted fiscal actions and that growth should be promoted though better infrastructure.
Sovereign debts and bamnking in Cyprus are solid, he said, concluded that carefully targeted policies were the way to go to maintain this.
Next on the programme was Sakis Moyseos, Business Consulting, Grant Thornton Cyprus who gave an address entitled 'Facing the challenge of liquidity and cash management.' The presentation discussed the economic aftermath of the pandemic and the impact the war in Ukraine has had on an already wounded economy. It also looked at the new era of inflation that is beginning and how high interest rates are complicating the task of managing cash flow and working capital.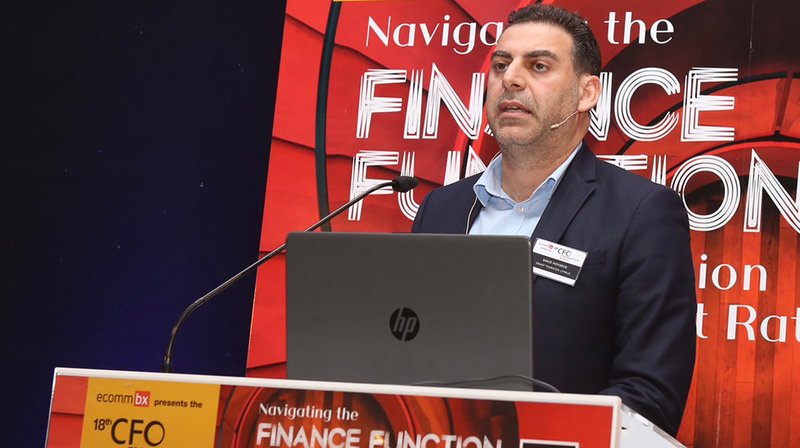 Moyseos noted, "Inflation is something that is best known to previous generations of business managers, and most mid-market leaders in roles today have not seen serious inflation in their working lives. The consensus view is that high levels of inflation will remain for some time, upending the ways of working and raising barriers to success. To survive and thrive, mid-market companies must do what they are good at: adapt."
The Forum was presented by ECOMMBX.