18th CFO Management Forum and IN Business CFO Awards 2023 held
15:40 - 16 March 2023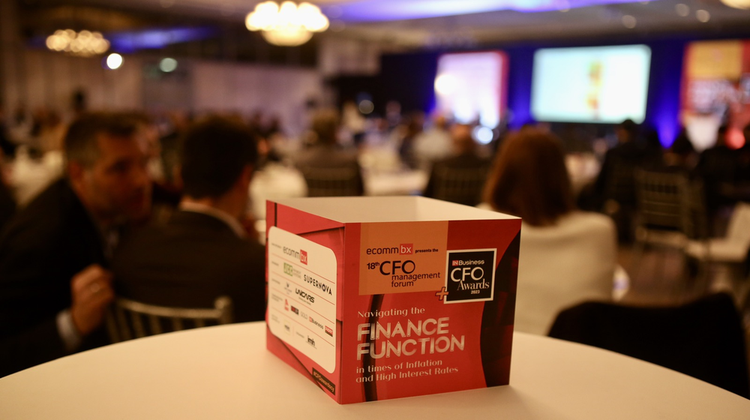 The 18th CFO Management Forum has taken place, celebrating the role of finance leaders in business by bringing together the Chief Financial Officers and other key officers of major companies operating in Cyprus to discuss the latest trends and developments in the world of finance and the main challenges facing their profession.
A highlight of the event, meanwhile, was the staging of the IN Business CFO Awards. These are presented to distinguished CFOs and other finance professionals operating in Cyprus in recognition of their contribution and achievements over the past year.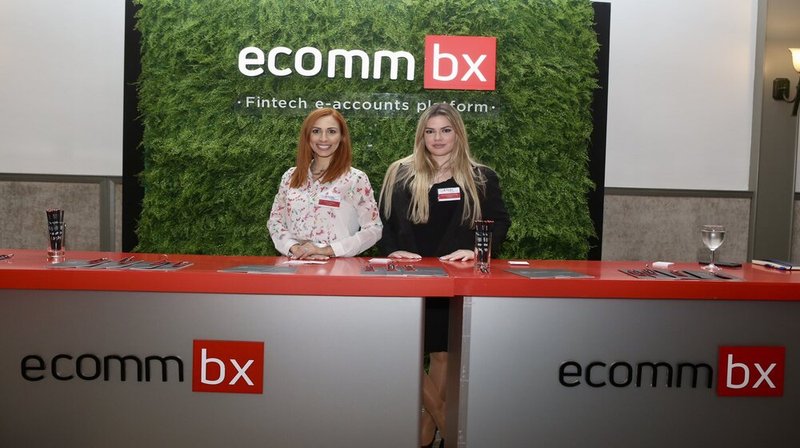 Taking place at the Hilton Nicosia, the Forum focused on the economic aftermath of the pandemic and the impact that the war in Ukraine has had on an already wounded economy. It will look at the new era of inflation that is beginning and how high interest rates are complicating the CFO function.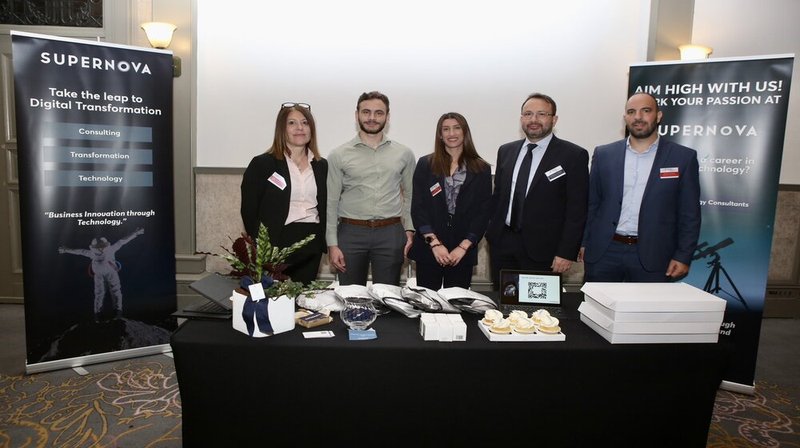 The key themes of this year's Forum were: 'Inflation Outlook for 2023 and beyond'; 'How can CFOs rise to meet the challenge of soaring inflation'; 'Is raising prices the best answer to offset increased costs?'; 'How will a potential change of the ultra-low interest rates environment affect their overall strategy?'; 'How CFOs and their organisations are planning for the post-COVID world: Transforming the financial function to improve resilience and drive a faster recovery'; and 'How is technology changing the role of the CFO?'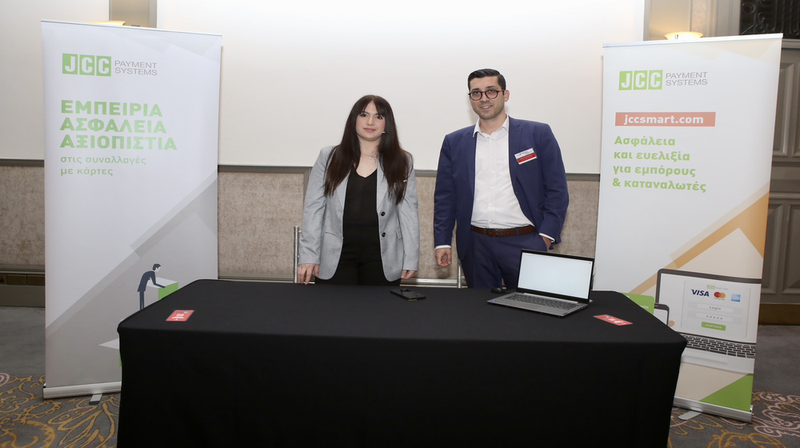 Addressing the Forum were Fotini Tsikkou, COO, ECOMMBX; Michalis Persianis, Chairman, Fiscal Council; Sakis Moyseos, Business Consulting, Grant Thornton Cyprus; Kyriacos Stylianides, Managing Director, Supernova Consulting; Maria Kalli, Digital Trust Services Manager, JCC Payment Systems Ltd.; Christoforos Stylianides, Head of Corporate Banking, Hellenic Bank; Gregory Dellas, CCIO, ECOMMBX; Georgia Pitta, CFO, ECOMMBX; Oleg Rogalev, VP of Finance, TheSoulPublishing; Andreas Theocharides, Director & CFO, PepsiCo International (Cyprus); and Andrew Tinney, CFO, Wargaming Group Limited.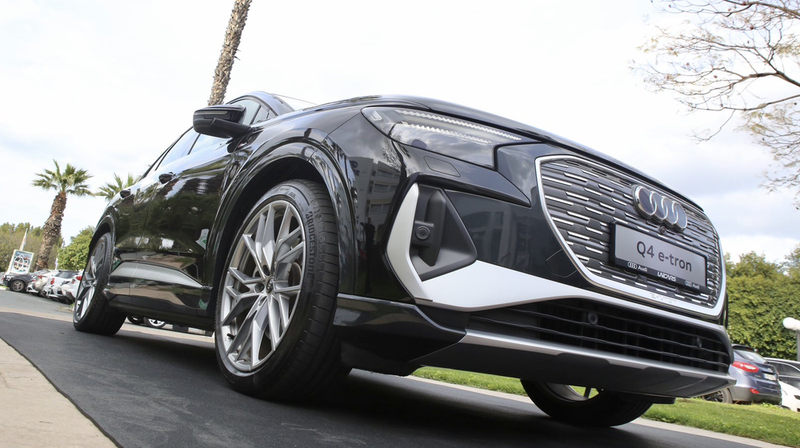 The Forum's main sponsor was ECCOMBX. JCC Payment Systems and Supernova were also sponsors while the event wa supported by Grey Goose Vodka and Unicars. The Forum was supported by The Institute of Certified Public Accountants of Cyprus and was organised by IMH.
The communication sponsors were ALPHA Television Cyprus, CBN, GOLD, IN Business and Super FM.