UN Under-Secretary-General visits Committee on Missing Persons
09:20 - 16 March 2023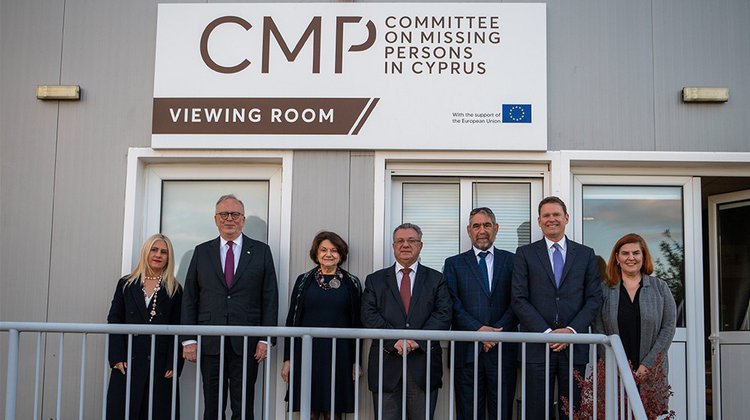 UN Under-Secretary-General for Political and Peacebuilding Affairs Rosemary Anne DiCarlo paid a visit to the Committee on Missing Persons (CMP) during her visit to Cyprus.
According to a tweet from the UN in Cyprus, DiCarlo and Special Representative and Head of the United Nations Peacekeeping Force in Cyprus Colin Stewart paid a tribute to the work of CMP.
"When people go missing, it deeply influences their families and communities and the efforts of reconciliation," the Twitter post read.
Since the 1974 Turkish invasion, the fate of hundreds of people remains unknown. A Committee on Missing Persons was established, upon agreement between the leaders of the two communities, with the scope of exhuming, identifying and returning to their relatives the remains of 492 Turkish Cypriots and 1,510 Greek Cypriots, who went missing during the inter-communal fighting of 1963-1964 and in 1974.