Swiss National Bank says it will provide Credit Suisse with liquidity if necessary
21:45 - 15 March 2023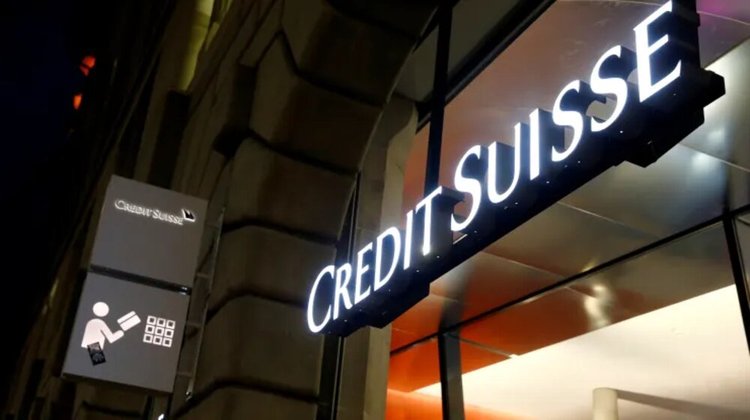 The Swiss National Bank said Wednesday that Credit Suisse is currently well capitalized but that the central bank will provide additional liquidity if necessary.
A statement from the the Swiss Financial Market Supervisory Authority (FINMA) and the SNB said that Credit Suisse "meets the capital and liquidity requirements imposed on systemically important banks" and that the central bank will step in if the situation changes. The regulators also said that the failure of two U.S. regional banks in the past week does not pose a "direct risk of contagion" to Swiss banks.
The statement comes after the Swiss-listed shares of Credit Suisse fell more than 20% on Wednesday. The bank had previously delayed its annual report and said Tuesday that it found "material weakness" in its financial reporting in prior years.
Additionally, the Saudi National Bank - which is Credit Suisse's biggest financial backer - said it could not provide additional capital to the company because of a regulatory issue. The Saudi bank's chairman did say that his group was happy with Credit Suisse's transformation plan and that the firm appeared strong.
The American depository receipts of Credit Suisse pared their losses after the announcement from regulators to about 14% for the session.
(Source: CNBC)