Agriculture Minister Xenophontos in Brussels for EU Councils on environmental directives
15:37 - 15 March 2023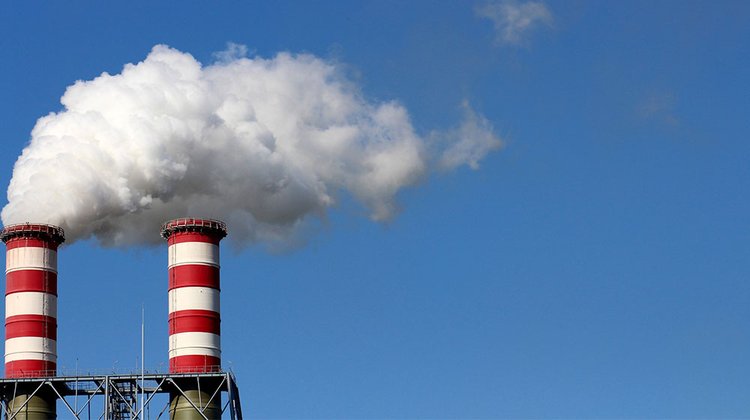 Cyprus Agriculture and Environment Minister Petros Xenophontos will be in Brussels to attend the EU Environment and Agriculture and Fisheries Councils to take place 16 and 20 March, in the context of the Swedish Presidency of the Council of the European Union.
An announcement says that at the Environment Council on 16 March, the Ministers will discuss the proposal to revise the European Industrial Emissions Directive. The Directive proposes further efforts to reduce pollution in line with the European Green Deal's goal of achieving a competitive, climate-friendly zero pollution neutral economy by 2050.
EU Ministers will also exchange views on a proposal to establish an EU certification framework for carbon absorptions and the proposed revision of EU legislation on packaging waste.
They will also discuss the proposal to revise the European Directive on the treatment of urban waste water, which aims to reduce pollution from waste water in rivers, lakes, groundwater and seas.
On 20 March, the Minister will represent Cyprus at the Agriculture and Fisheries Council, where the Commission's new package of measures, which aims to increase the sustainability and resilience of the EU fisheries and aquaculture sector, will be on the agenda.
Ministers will discuss the current market situation, in light of the Russian invasion of Ukraine, as well as the state of international agricultural markets.
(Source: CNA)