Blackbook Agency: This is our own story
10:11 - 15 March 2023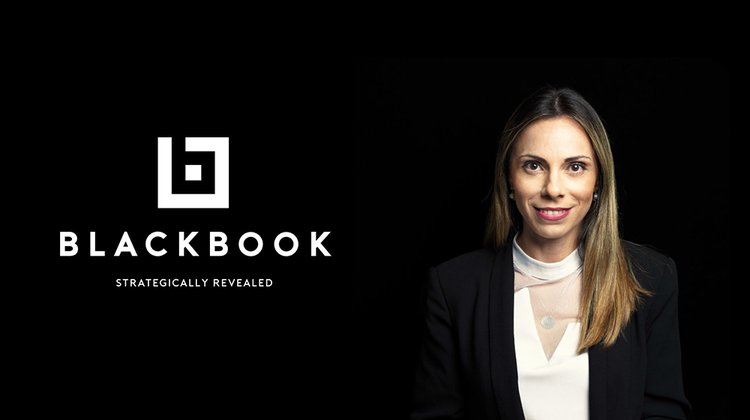 Blackbook is a marketing agency specialised on strategic planning, branding, PR and digital marketing with direct access to an international network. As a trusted partner for high-end or affluent clients in the past three years, Blackbook's team of experts plans and implements marketing and communications strategies that aim to achieve both short-term and long-term goals.
From insights to strategy, briefing to branding, data analysis to digital marketing, digital identity to full website development, communications to media buying, Blackbook offers a holistic marketing approach with in-house execution. To enhance its offerings, the agency recently launched two new departments, "Votion" and "CGIs".
Votion is a video production department dedicated to visual storytelling, offering tailored proposals for all types of videos, including high-production, 360-degree/virtual reality, timelapse videos, and short-form videos for social media (such as TikTok and Reels).
Meanwhile, the CGIs department aims to provide clients with an unparalleled advantage in the real estate industry by elevating projects to new heights with computer-generated images that are not only aesthetically beautiful but also effective sales tools. The service includes visuals of unbuilt architecture in VR, 3D floor plans and animation.
Blackbook's decision to incorporate these services into their already impressive repertoire was driven by their profound expertise and proven track record in the real estate industry. With years of experience and a deep understanding of the market, Blackbook's CGI services and Votion department offer clients exceptional results that exceed expectations. Blackbook's team of experts creates impactful campaigns that resonate with clients' audiences, leaving a lasting impression on potential buyers.
Eleftheria Voskaridou, the founder and managing director of Blackbook, commented on the agency's recent expansion. "The investment in Votion and CGI departments is a testament to our team's dedication and expertise in the field of marketing. With our focus on the real estate industry and our background and experiences, we have a unique perspective on the market and the ability to create impactful campaigns that resonate with our clients' audiences. The addition of these services enables us to further our storytelling approach, creating unforgettable brand narratives that truly bring our clients' projects to life."
Whether it's through CGI services, Votion, or 360-account management approach, the agency is committed to delivering outstanding results that exceed expectations. Blackbook's unique selling proposition lies in their ability to craft compelling brand narratives that resonate with their clients' target audiences and leave a lasting impression. This storytelling approach is the hallmark of the marketing strategy and is a key factor that sets them apart from competition. With this innovative approach, Blackbook Agency is the ideal partner for clients who value strategic planning and investments in marketing.