KEDIPES approves draft for mortgage-to-rent scheme
16:14 - 14 March 2023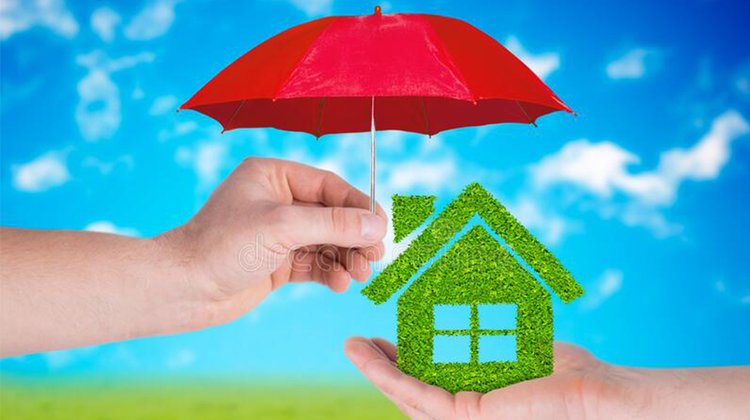 The Board of Directors of the Cyprus Asset Management Company Ltd (KEDIPES) has approved the draft for the introduction of a mortgage-to-rent scheme. KEDIPES will be the entity that purchases the properties from banks and asset managers/credit acquiring companies participating in the scheme.
Addressing a press conference on Tuesday, KEDIPES' Board Chairman Lambros Papadopoulos said the scheme, which has already been approved by the previous Council of Ministers, is currently being assessed by the European Commission's Directorate-General for Competition (DG Comp) to ensure it is in line with the EU's state sponsorship regulations. The DG is also expected to approve the amendment to KEDIPES' mandate.
KEDIPES will establish a new subsidiary company that will manage the primary residences it acquires from the participating banks/asset managers, which are estimated to add up to €90m.
The scheme involves non-performing exposures that were collateralised with a primary residence of a market value of up to €250,000. The beneficiaries of the scheme will be natural persons on certain social benefits as well as borrowers who were deemed non-viable to participate in the previous Estia and Oikia schemes.
KEDIPES will be in charge of carrying out the technical suitability checks and estimating the value of the property, while the company will acquire the primary residence by paying the participating bank or asset manager around 65% of its market value.
The participating entity will then write off whatever is left from the debt that isn't collateralised. The Republic of Cyprus, meanwhile, will pay KEDIPES 65% of the rent (at market value).
This will ensure that the burden is distributed fairly, as the participating entities will write off part of the debt, the state will pay the rent while the owner will surrender ownership of the property.
According to KEDIPES, the property's owner will become a tenant with a 14-year lease, or indefinite lease if they are over the age of 65. The tenant will then have the right to repurchase the property after a period of five years and up until the 14-year lease has expired, at a pre-set price that will be included in the lease contract.
The repurchase price will take a number of parameters into account, including variations in real estate prices, costs and rent payments, but will remain affordable.
According to its draft plan, KEDIPES will spend around €58.5m on acquiring the primary residences and another €13.5m on fixing them up. Along with other expenses, the scheme is expected to cost €94.5m, while the company's takings from the scheme are expected to be in the range of €126m.
(Source: InBusinessNews)