Enterprises that conduct online sales in Cyprus reach 20% in 2022
10:36 - 22 February 2023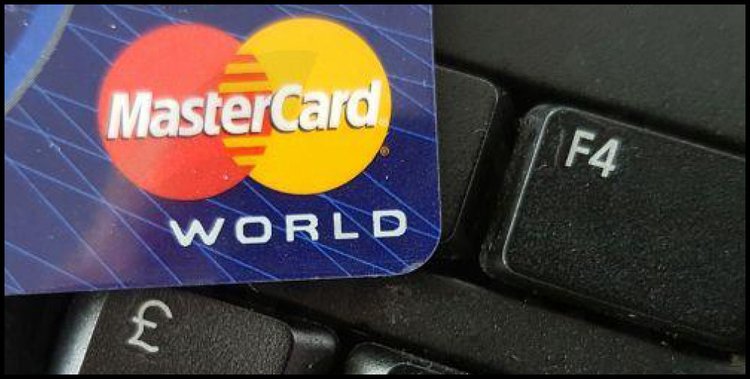 E-commerce sales made up for at least 1% of total turnover for 20.1% of enterprises in Cyprus in 2022, which was three percentage points (pp) higher than 2021, according to data released by the EU's statistical service Eurostat.
In the EU, the corresponding figure was 19.7% of enterprises, which was 0.7 pp higher than in 2021.
Sweden recorded the highest share of enterprises selling online (e-sales of at least 1% of their total turnover) among the EU members with 36.6%, followed by Denmark (35.6%) and Ireland (35.2%). On the other hand, Luxembourg (8.6%), Romania (10.5%) and Bulgaria (11.5%) recorded the lowest shares.
A share of 19.4% of all EU enterprises reported conducting online sales using websites or apps (web sales) in 2021, either to private consumers (15.6% of EU enterprises) or to businesses and governments (13.1%).
A small share of EU enterprises used electronic-data-interchange-type sales in order to sell mainly to their business customers (6.0%).
Enterprises performed their web sales through the enterprises' own website or app (16.6%) or through an e-commerce marketplace (8.6%).
Based on the location of the customers, it was most common for enterprises to conduct web sales to customers in their own country (18.5% of EU enterprises), with less frequent web sales to customers in other EU countries (8.1%) and the rest of the world (4.6%).
(Source: CNA)