ASBIS will pay interim dividend for 2023
12:09 - 08 November 2023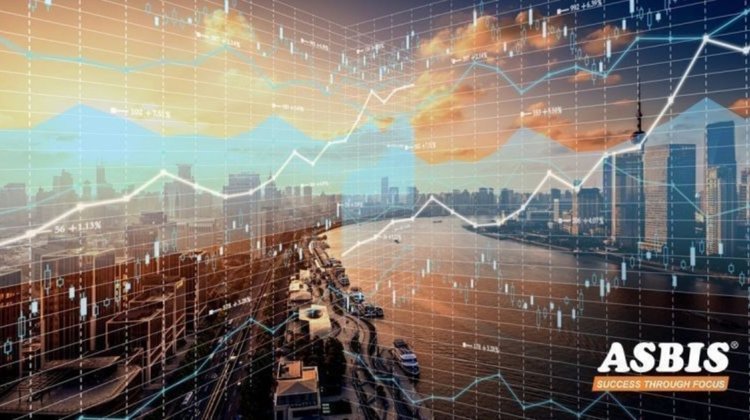 ASBISc Enterprises Plc has announced that it will pay out interim dividends to its shareholders for 2023.
As the Limassol-based value added distributor said, its Board of Directors met on 8 November and adopted a resolution to pay shareholders the interim dividend from the Company's profit for 2023 in the total amount of USD 11,100,000. The interim dividend will cover all shares of the company, i.e. 55,500,000 shares, which represents a USD 0.20 per share payout.
The record date for the shareholders to receive dividend was set on 27 November 2023 and the payment date on 7 December 2023.
Serhei Kostevitch, CEO of ASBIS Group, commented: "We continue our strategy of sharing our success with investors, and once again, we have decided to pay an interim dividend before the end of the calendar year. ASBIS is currently in an excellent shape and continues to invest in new areas of growth, which will undoubtedly be reflected in our results in the coming years. The current decision is a continuation of our commitment to shareholders and we remain focused on delivering what we promise."