Nikos Christoforou joins Totalserve
08:54 - 08 November 2023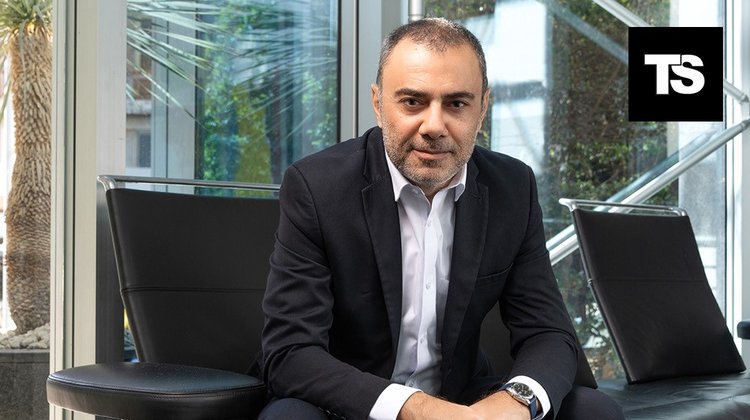 Nikos Christoforou recently joined Totalserve Group as Head of Marketing and Business Communications.
Totalserve is a service provider, specialising in the fields of international tax, corporate, trusts and fiduciary services worldwide. It is headquartered in Limassol and maintains offices in London, Athens, and Tortola (BVI).
Nikos Christoforou has over 20 years of experience in various management and marketing positions including similar positions with professional services companies in Cyprus.
He holds a Bachelor's degree in Marketing with a specialisation in Internet Marketing, an MBA in direct Marketing, and is also a Fellow member (FCIM) of The Chartered Institute of Marketing (UK).
At Totalserve Group he will be handling the company's Marketing strategy, including media relations, content, direct communication, and other.