Ecological design highlighted in new Limassol business centre, Büro (pics)
10:34 - 06 November 2023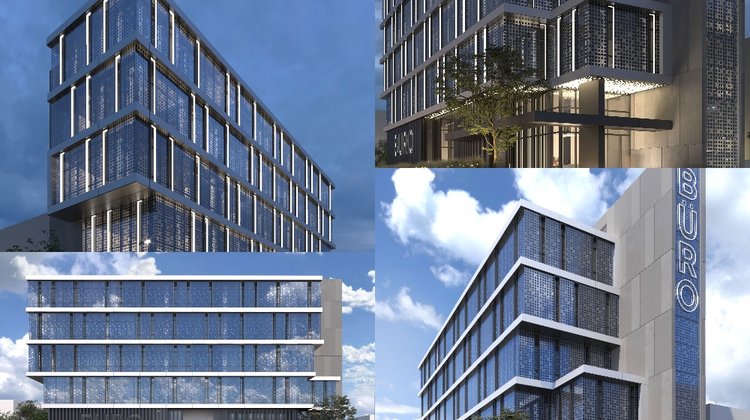 Büro Business Centre, to be constructed in the business district of Limassol with plans to lease office spaces within the building, has been presented by the project's developers.
The architectural project was presented by the 5QUEENS Development company, based in Limassol, with the façade design crafted by ZIKZAK Architects.
According to a relevant press release, ZIKZAK Architects drew inspiration from the German Bauhaus movement when conceptualising the façade. Büro translates to "office" in German, and clean lines, formality, and precise geometry are clearly evident in the building's contours, the announcement noted. This project's creators have also highlighted the technological innovations and environmental consciousness incorporated in Büro's design.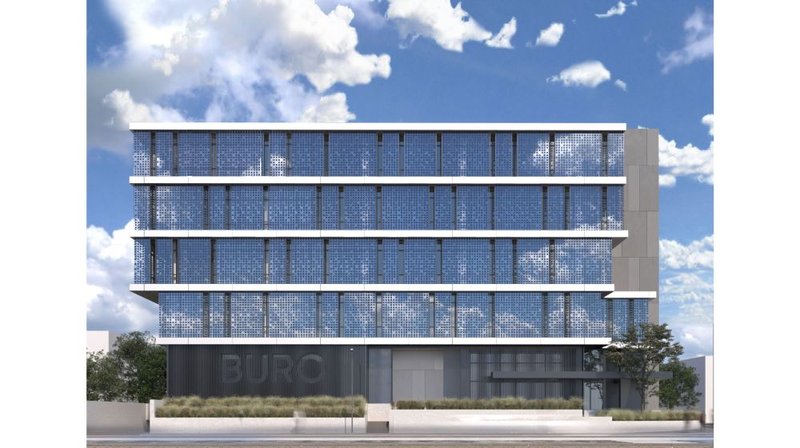 As stated in the press release, the structure's shell is equipped with translucent solar panels, making the building energy-efficient. The electricity generated by these solar panels and stored in batteries is used to illuminate the lobby. These panels consist of cells adhered to the glass facades oriented to the south, east, and west. The cells prevent direct sunlight from entering, preventing overheating of the interior in the scorching Cypriot climate and reducing cooling costs during the summer.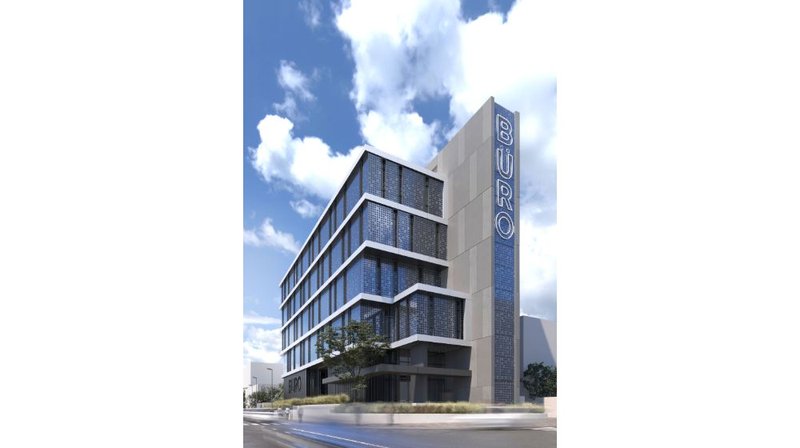 The lower level of the building is concealed behind a rail structure, providing additional shade and protection to the first floor. These black rails also serve a decorative purpose, accentuating the level and adding contras, the announcement added.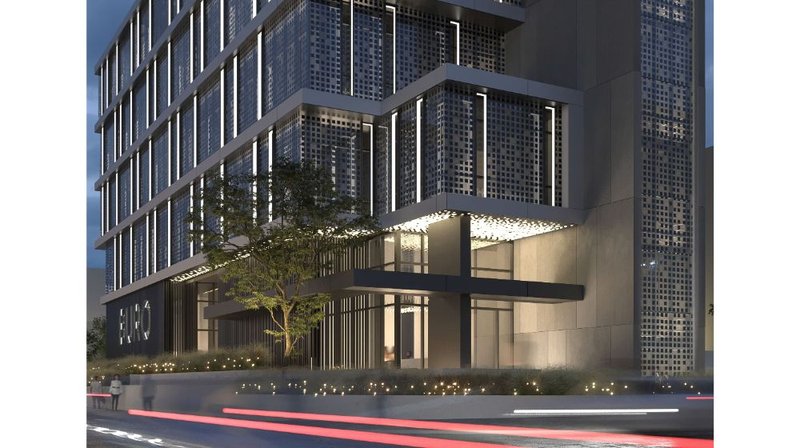 During the dark hours of the day, meanwhile, the business centre's structure is accentuated by external lighting, highlighting the building's relief and geometric forms. The cells of the translucent solar panels, serving as nighttime illumination, create a unique and distinctive appearance, reminiscent of Tetris game figures.