Dominique Laconico to head new Cyprus-Philippines Business Association
12:20 - 20 November 2023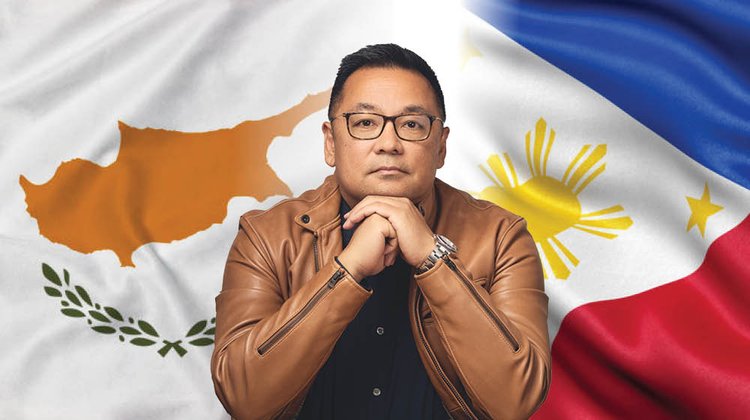 The Cyprus Chamber of Commerce and Industry (CCCI) has announced the establishment of the Cyprus - Philippines Business Association, with the goal of promoting, expanding and encouraging economic and trade relations between the two countries.
The CCCI said in a press release that Dominique Laconico, President of Cleverpath Holdings, has been elected as the first President of the Association, and stated that "our primary aim is to promote and further strengthen the socioeconomic and trade relations between Cyprus and the Philippines, through the expansion of imports, exports and the provision of a wide range of services."
The Association's establishment was welcomed by the Ambassador of the Republic of the Philippines to Greece and Cyprus, Giovanni E. Palec, with a statement saying that " the establishment of the Association, is expected to play a leading role in further strengthening relations between Cyprus and the Philippines, and more specifically for increasing trade and attracting investment, based on existing ties, especially since the two countries share a deep-rooted friendship and longstanding ties based on a common adherence to democratic values, multilateralism and respect of international law."
The establishment of the Association was also welcomed by the Honorary Consul of the Republic of the Philippines to Cyprus, Charmagne Garcia-Laconico.
Cypriot and Filipino companies and individuals can register as members of the Association. For registration or more information, they contact Lily Michaelides at CCCI, at email: lily@ccci.org.cy, tel: 22889706.
(Source: CNA)