M. Residence announces new Limassol beachfront office
12:15 - 20 November 2023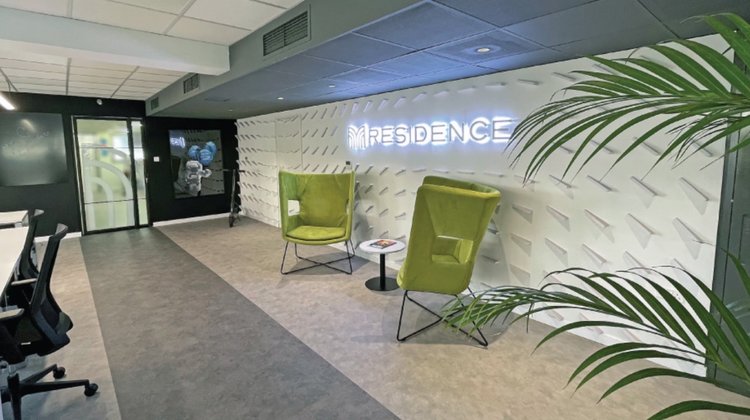 M.Residence has opened a beachfront office in the heart of Limassol, right next to the beach.
As noted by the company, M.Residence's new home is anticipated to become a key hub for international property sales, enabling its agents to leverage the company's global network through its partnership with the Leading Real Estate Companies of the World™.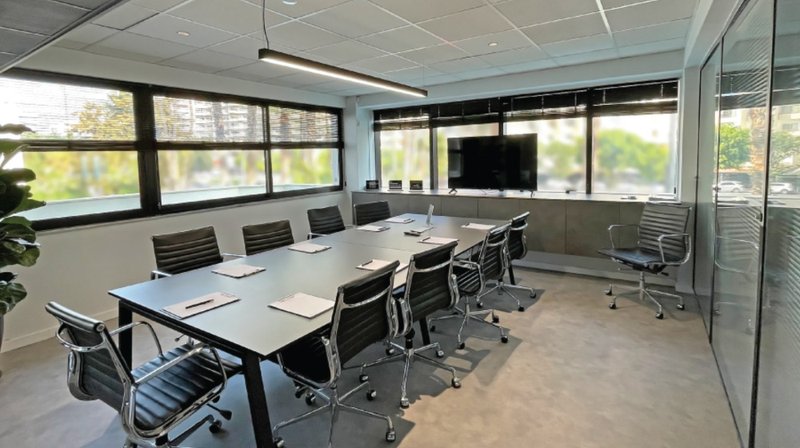 "We are excited to implement M.Residence first class strategies in technology, marketing and public relations to best serve our clients in the region," the company said, announcing the new location.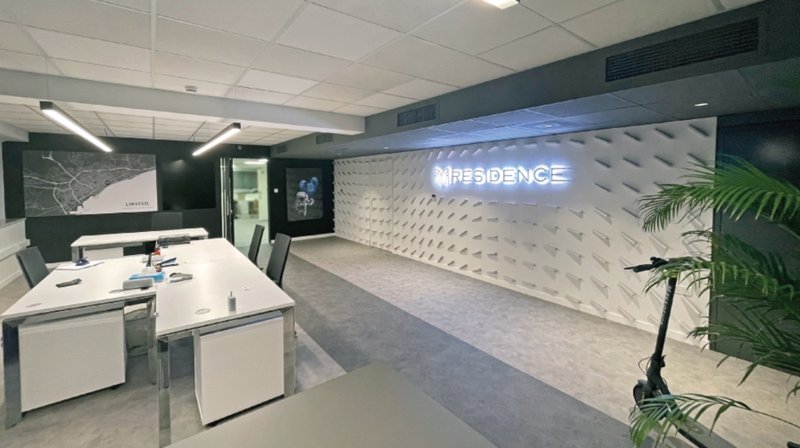 "We are always down for coffee, drinks, chats and discussions on the latest Real Estate Global Trends. So come on in and let's make some magic happen!!!," M.Residence continued in its announcement, adding, "Limassol, Let's Talk Real Estate!"