PIN-UP.TECH: tech trendsetter recruits a team in Cyprus
Sponsored Article 12:11 - 20 November 2023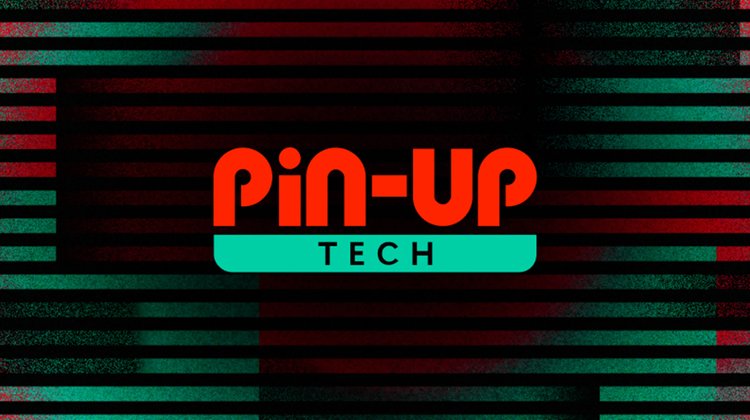 Quality products and thoughtful service alone cannot guarantee a successful IT business. Dedicated professionals who strive to evolve, have an eye for implementing innovative solutions and are ready to make a global impact on the world of technology — the heart of this system. An ambitious PIN-UP.TECH team, which creates cut-edge products for iGaming niche, is a great example to this point.
What PIN-UP.TECH is and which technologies it uses
PIN-UP.TECH is one of the directions of the PIN-UP Global ecosystem, specializing in software development for the iGaming sector. In their work the professionals of the tech team use such programming languages as Golang, Angular and Python, as well as advanced technologies, approaches and methods in development — High Load, Big Data, High Availability, High Scalability, Realtime and Low Latency — to continuously boost quality, optimize processes and expand the range of unique high-tech products. Millions of users around the world interact daily with iGaming platform, partner system, marketing tools, CRM, custom-written applications and fintech solutions, just some of PIN-UP.TECH's developments. Other developments of the PIN-UP tech team include a unique anti-fraud product — Anti-fraud tools, which will soon be presented to the external market.
"At PIN-UP.TECH, our priority is technical excellence in every detail of our product development, delivery and operation. We pay special attention to the implementation of modern technologies and tools. We actively use Service Mesh to manage the interaction of microservices, adhere to Domain-driven design instead of monolithic architecture, which allows us to quickly implement new features. We are now in the process of integrating the Data lake repository, which will enable us to manage large amounts of data more efficiently. We are focused on finding the best solutions, even if we have to invent them from scratch. No fear of the new things is what distinguishes each specialist in the team," emphasizes Dmytro Poltorak, VP of Engineering at PIN-UP.TECH.
About recruiting a team in Cyprus
PIN-UP.TECH professionals (and there are more than 400 of them) live in different countries and communicate in the language of technology. There are now more than a dozen vacant technical positions in the Cyprus team, which offer a remote/mixed work format, a social package and plenty of opportunities to implement your expertise in cutting-edge technologies, including Artificial Intelligence and Machine Learning.
PIN-UP.TECH works with an extensive modern stack that is regularly updated with new technologies. It ensures all conditions for the development of employees' hard skills and keeps knowledge up-to-date. It is also worth noting that in PIN-UP.TECH specialists use not only ready-made technical solutions, but also gain unique experience in developing their own products.
"Here at PIN-UP.TECH we have found the perfect working balance: every day you advance in complex ambitious tasks, accomplish regular smaller ones, which helps you vividly feel the value you bring, while having enough freedom to directly influence both internal processes and the final result. Why do niche experts come to PIN-UP.TECH? It's easy to feel involved in creating something high-tech, complex and industry-changing," says Volodymyr Todurov, Chief Analytics Officer.
They are looking for the following experts to join the team in Cyprus:
● Systems Analyst and others.